Agarkar: Bizarre to see Binny batting ahead of Gowtham
What went wrong for Royals in their chase of 170? Ajit Agarkar and Graeme Swann weigh in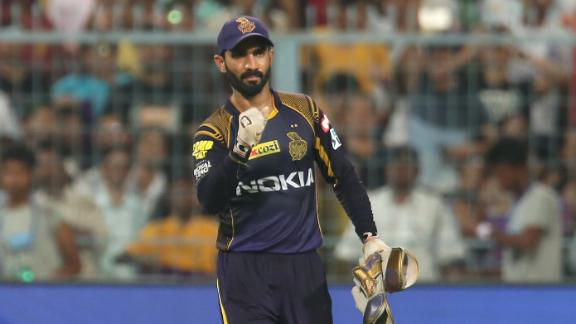 De Villiers explains why: "I've had my turn, I'm tired"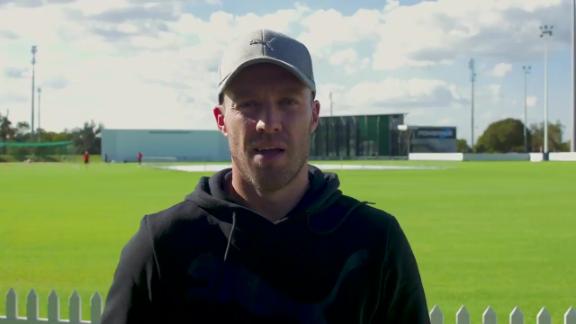 'Not many batsmen make the game look that easy'
Ajit Agarkar and Graeme Swann on their memories of AB de Villiers, and how they did not quite enjoy bowling to "the No. 1 batsman in the world"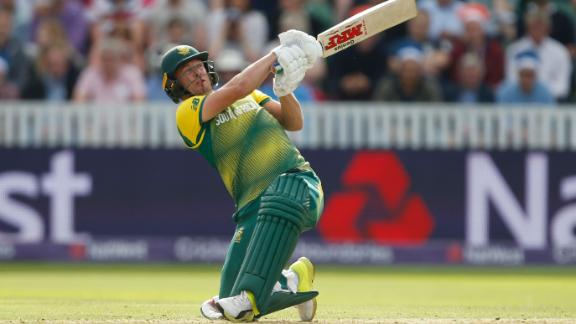 'You're a fool to write him off' - Why Cook isn't done yet
Some of English cricket's biggest names explain why we shouldn't expect to see Alastair Cook call time on his England career just yet
Pakistan v England
1st Test, Lord's
'Yasir's like a brother to me' - Shadab
CSK make seventh IPL final
CSK's journey studded with individual brilliance
Returning after a two-year ban, the team has waltzed into the final on the back of several last-over heists
Five reasons why CSK beat Sunrisers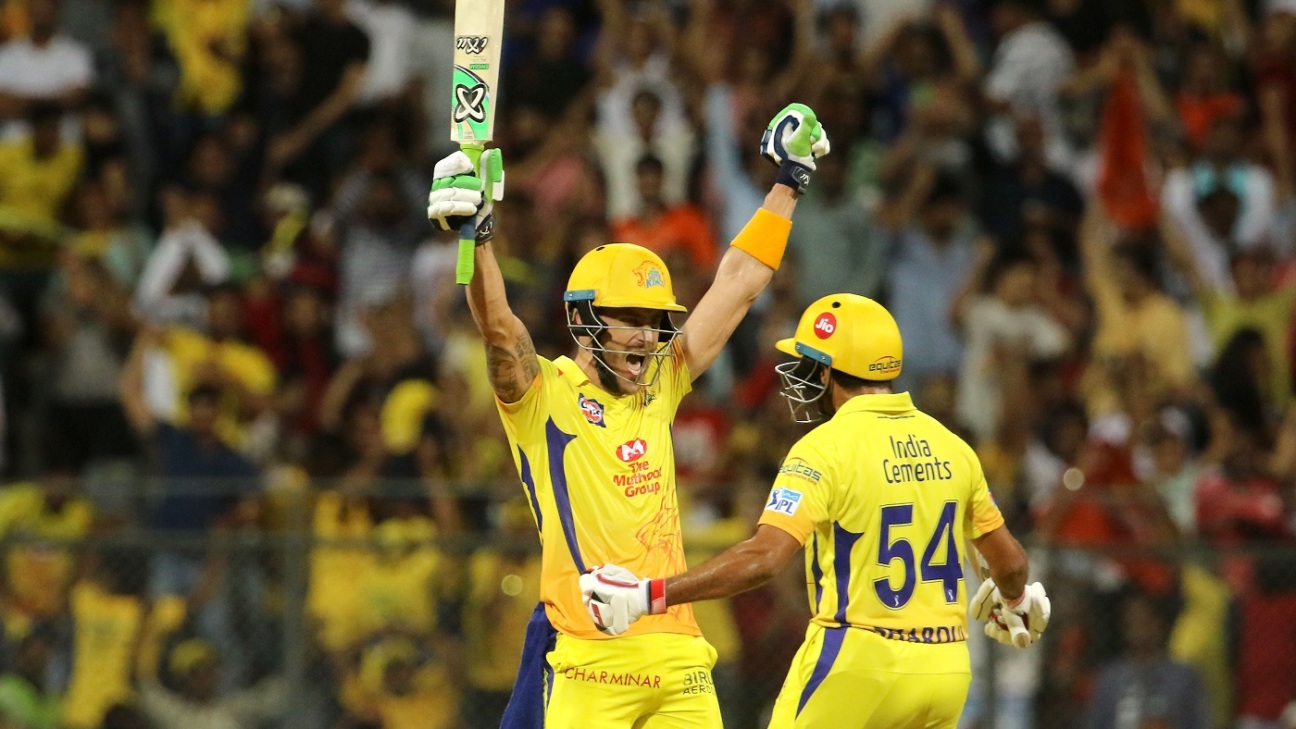 Swann: Williamson could have saved Rashid for the death
Where did it all go wrong for Sunrisers?
Why is it so tough to pick Rashid's googly?
Graeme Swann explains why is it so difficult for batsmen to read Rashid Khan's googly
Rochelle Rao visits former Mumbai captain Milind Rege at Shivaji Park and explores the varied cuisine of Mumbai

A round-up of all the cricket news on May 22

Getty Images

Varun Shetty / © ESPNcricinfo Ltd

ESPNcricinfo Ltd

Getty Images

Getty Images

ESPNcricinfo Ltd

Getty Images

Most runs, most wickets, and a whole lot more

A selection of the best photos sent in by readers

Getty Images

Our readers write in on all things cricket

None

Getty Images

Schedule of upcoming international games
Customize ESPN