Editor's Picks
Think You Know Yourself?
How many century stands has Vijay shared with Pujara?
We test Vijay's knowledge of his big runs and big hits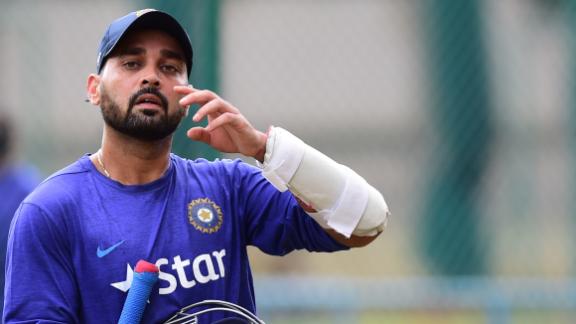 The Ashes 2017-18
The last two series down under
Mohammad Amir Interview
Pakistan news
'Playing against India and Australia gives me extra energy' - Amir.
Pakistan fast bowler Mohammad Amir speaks about his return to cricket, his heavy workload, and getting Virat Kohli out in the final of the 2017 Champions Trophy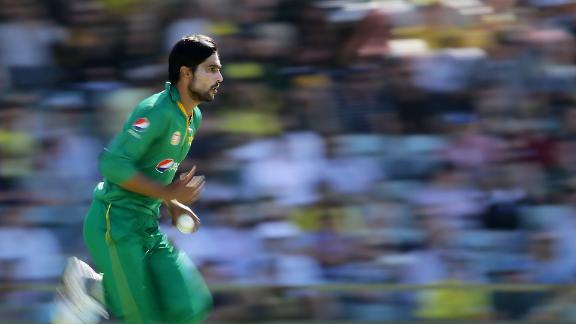 Editor's Picks
Sanjay Manjrekar
Quick Singles
Darren Bravo
When a tiger and a pig stopped play.
Let's have a look at some unusual and weird stoppages cricket has ever witnessed over the years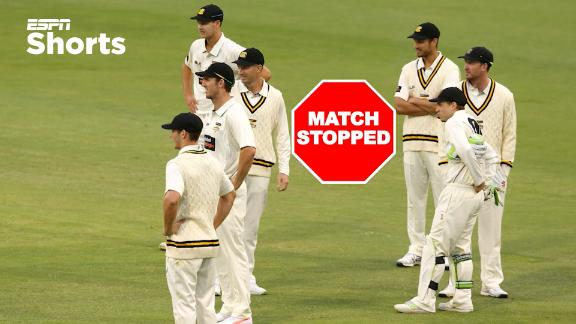 None

Getty Images

ESPNcricinfo Ltd

AFP/Getty Images

A selection of the best photos sent in by readers

Bengaluru FC

The "Bangalore boy" has been named brand ambassador by the ISL team from the city, Bengaluru FC

Emmanuel Dunand/AFP/Getty Images)

Our readers write in on all things cricket

ESPNcricinfo Ltd

Getty Images

IDI/Getty Images

None

ICC

Schedule of upcoming international games

AFP/Getty Images

Most runs, most wickets, and a whole lot more
Customize ESPN