Author Missy Leigh Sterling discussed her real life encounter with a terrifying creature, and how she struggled to understand what she'd seen. Followed by Open Lines in the latter half.

Ron Alan says he is a survivor of the MK-Ultra mind control program. He and author Elana Freeland join Richard Syrett (Twitter) , to discuss how Alan was controlled by intelligence community agencies, secret societies, and outright criminals. Followed by Christian mystic, musician, and seer, TruthSeekah, on how the Bible references the opening of the third eye, which is the place where "God meets with us." He believes the third eye is the door by which an individual is able to "see" into the spirit realm.
6-10pm PT: Art Bell - Somewhere in Time returns to 1/27/01 when Dr. Dean Radin spoke about the powers of the mind and consciousness.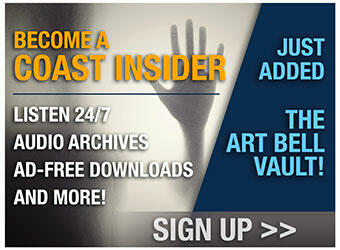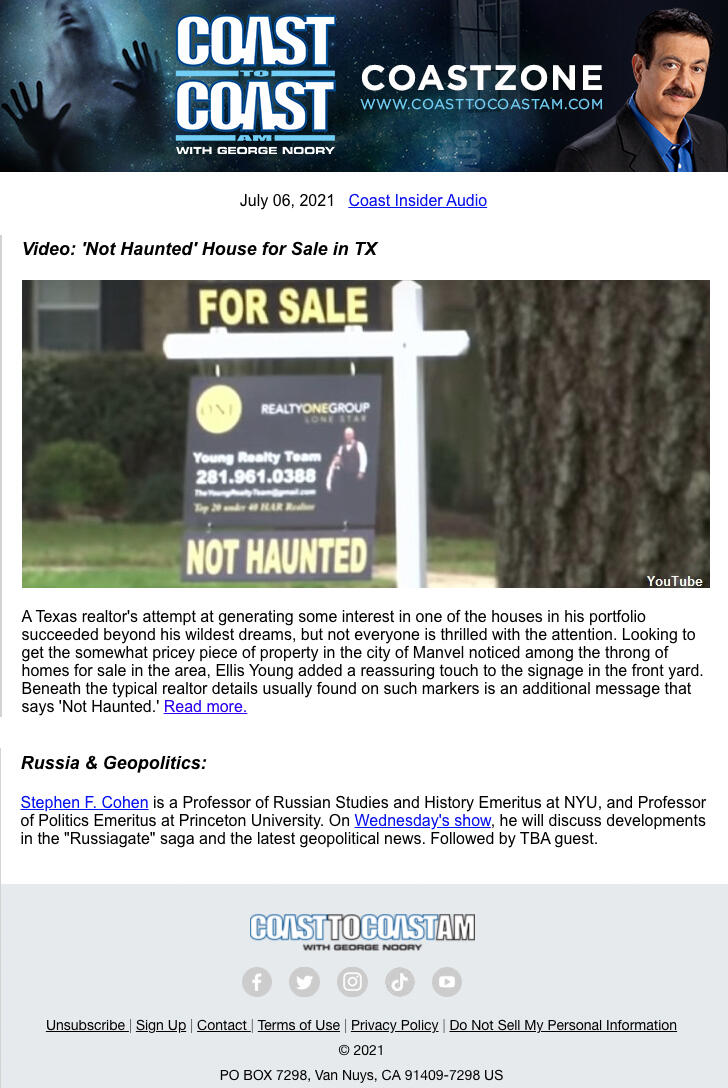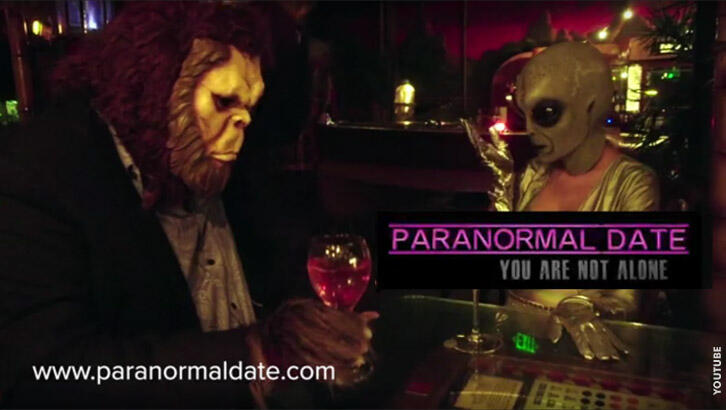 Paranormal Date now has over 100,000 members! It's completely free to join and search.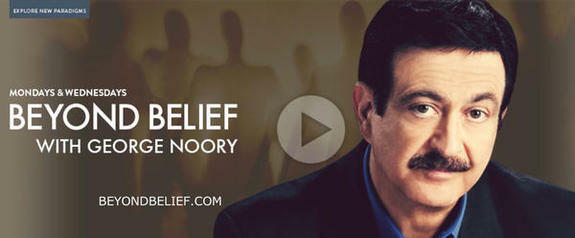 Check out this excerpt for George Noory's Internet TV show, Beyond Belief. Try it free for seven days at beyondbelief.com and enjoy hours of fascinating past shows!