Journalist Douglas Preston shared true stories about lost tombs, enigmatic murders, and buried treasure. Followed by attorney Nancy du Tertre on her UAP research.

First Half: Freelance science journalist Bethany Brookshire will discuss her study of why we deem certain animals 'pests' and others not-- from cats to rats, elephants to pigeons-- and what this tells us about our perceptions, beliefs, and actions, as well as our place in the natural world.
Second Half: Psychologist and founder of Lovefraud Education and Recovery, Donna Andersen, offers webinars to help survivors and professionals identify, and recover from sociopaths and other manipulators. She'll reveal why the holidays bring out the worst in sociopaths and how to avoid letting them ruin your festivities and your life.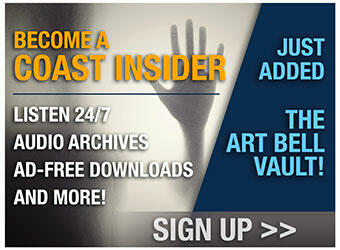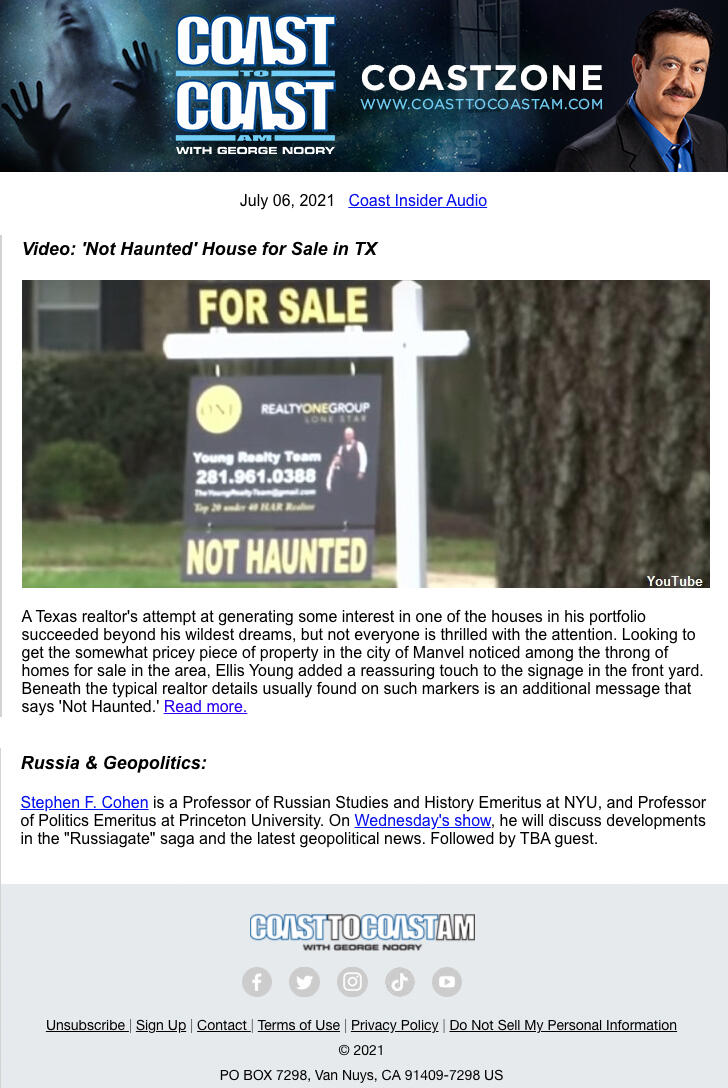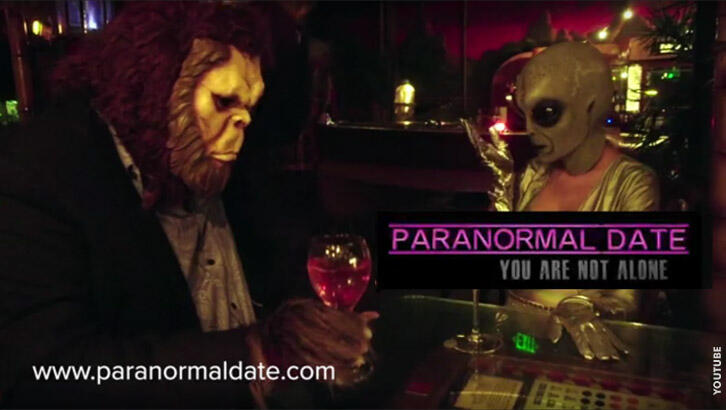 Paranormal Date now has over 100,000 members! It's completely free to join and search.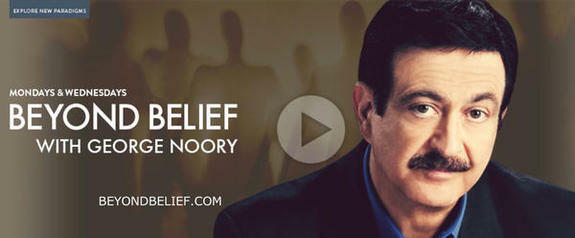 Check out this excerpt for George Noory's Internet TV show, Beyond Belief. Try it free for seven days at beyondbelief.com and enjoy hours of fascinating past shows!