Journalist Nick Cook discussed human consciousness after death and his continued research on UAP. Followed by Bernardo Kastrup, a philosopher of metaphysical idealism, on the notion that reality is essentially mental.

First Half: Chris Hadfield, former Commander of the International Space Station, will discuss his journeys as an astronaut, as well as his new work on the dark heart of the Cold War and the space race.
Second Half: Mundane Astrology expert Mark Lerner will talk about the implications of the total solar eclipse in Sagittarius on December 4, how the USA birth chart from July 4, 1776 is being severely influenced by the planets Uranus, Neptune and Pluto this year, and important transits coming up in 2022.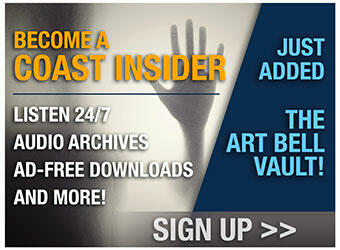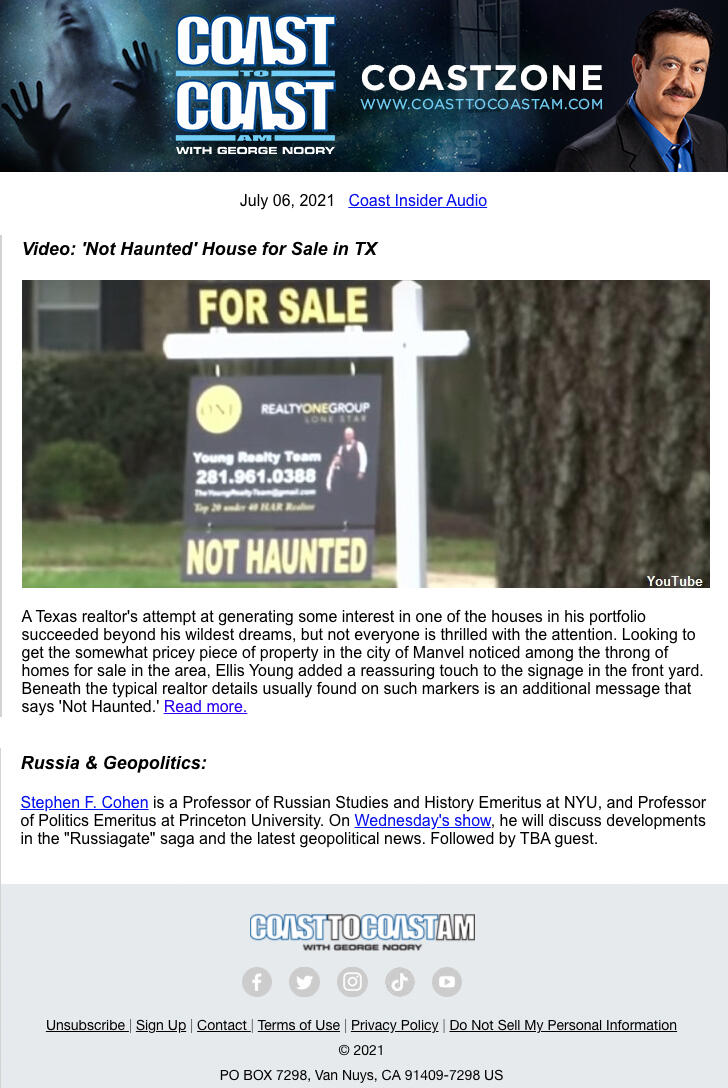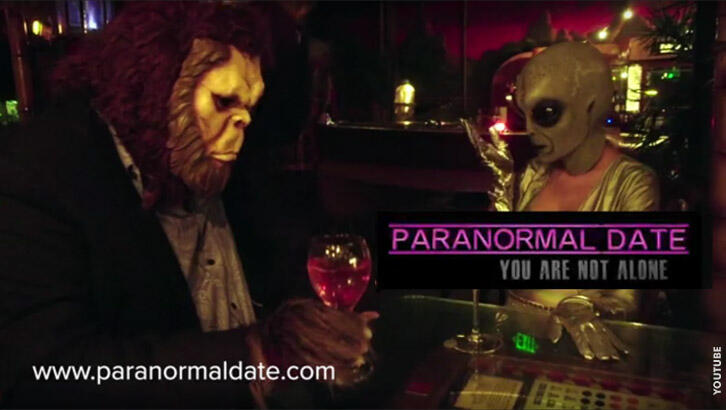 Paranormal Date now has over 100,000 members! It's completely free to join and search.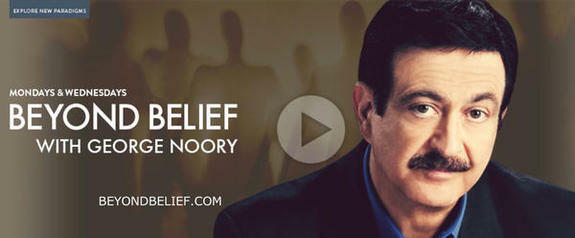 Check out this excerpt for George Noory's Internet TV show, Beyond Belief. Try it free for seven days at beyondbelief.com and enjoy hours of fascinating past shows!