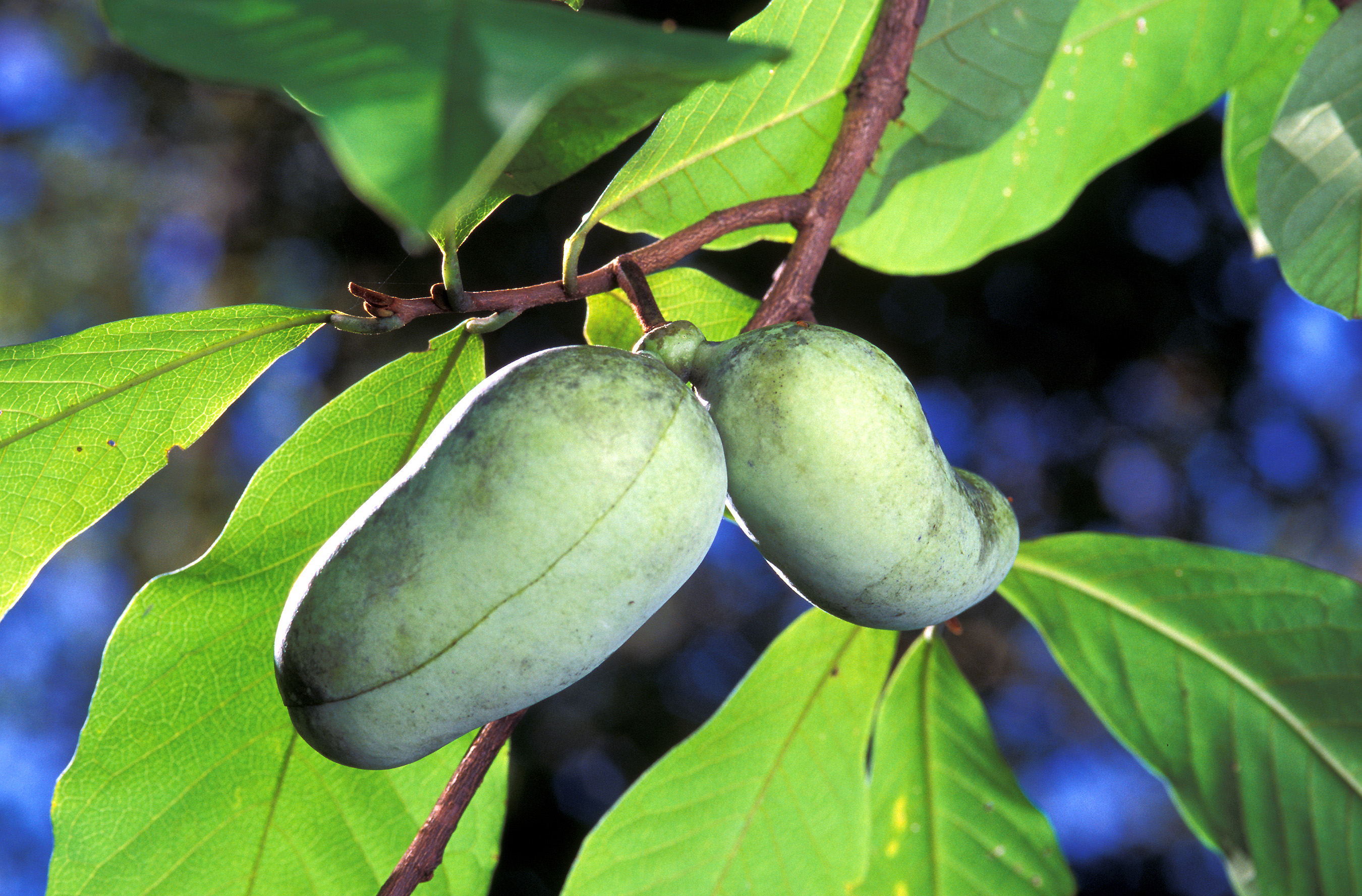 It's pawpaw picking time!
As we cruise into fall, the change in season often evokes images of apple picking and pie-eating. But apples aren't the only fruit reaching their prime this time of year. Lesser known but equally delicious is the pawpaw. Described as a cross between a banana and a mango, this exotic-looking fruit has a unique history in our country - one that Andrew Moore explores in his new book, Pawpaw: In Search of America's Forgotten Fruit. 
To celebrate the season, we're holding a pawpaw foraging contest! Simply go forage, share your findings on social media, and you could win a copy of Moore's book.
"Where on earth can I find pawpaws?" you might ask.
Over the years this once widely recognized fruit vanished from mainstream American food knowledge. But it didn't vanish from existence. The pawpaw still thrives in many locations across the United States, from the deep south up as f
Read More
---