Welcome toWellness Solutions
When an injury begins to impact our day-to-day functions we find it hard to enjoy life. Perhaps a bad knee keeps us from playing a sport we love or a sore back makes it hard to get out of bed. Physical Medicine not only addresses injury with immediate results but also conditions the body to be prepared for life's activities. Whether recovering from a motor vehicle accident, healing from or contemplating a serious surgical procedure or looking to simply improve flexibility and range of motion, our clinically proven treatment methods offer lasting results. Physical Medicine incorporates treatment such as Exercise Rehabilitation, Chiropractic, Massage Therapy, Decompression, and Cold Laser Therapy to strengthen and condition body function. Increasing mobility and flexibility improves your range of motion that heals and protects the body from injury. Physical Medicine has major results in treating: Chronic Back Pain, Knee Pain, Neck Pain, Shoulder/Elbow Pain, Migraines, Motor Vehicle Accidents, Pre or Post Surgical Care, Sports Rehabilitation, and Strength and Conditioning.
Learn More












What Our Patients Are Saying!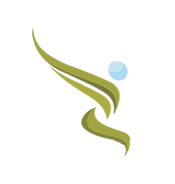 Got a deep tissue massage for the first time. Loved it. Friendly and comfortable staff. Would go back again. They even offered to check with my insurance to see if some care would be covered.
- Amanda C.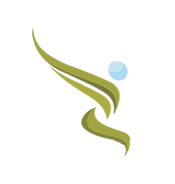 Whether you're in pain or just looking to relax in a friendly environment, Wellness Solutions off Parker and West of Custer Rd. is the place to go! Friendly service, knowledgeable staff, and welcoming atmosphere! Great coupons available on Social Network services that make relief affordable and readily available. Definitely, a place to give a try!
- Helen S.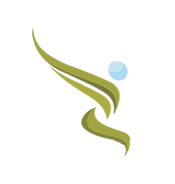 t in with knee pain, came away feeling great. The staff is extremely friendly. I felt comfortable with Dr. Bowden and his knowledge of my problem area despite being apprehensive due to previous knee surgery. I had three separate visits and did not have to wait for any of my appointments. Overall, my experience was great and I highly recommend them.
- Bear S.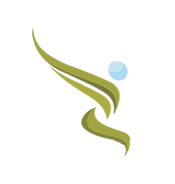 Dr. Rankin and PT at Wellness Solutions provide great relief of moderate to severe pain from a past auto injury. Dr. Rankin has implemented a different therapy recently which has worked very well alongside the adjustments! Thank you, Dr. Chad Rankin!
- Teresa W.