We are a provincial regulator.
We license certain sectors and offer
information & referrals to the public.
Do you need a container when you are cremated?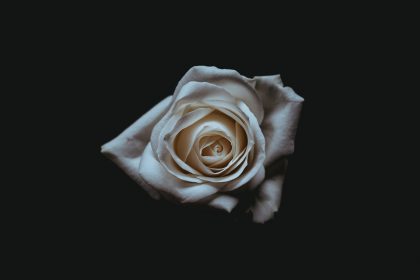 There are certain requirements in place when it comes to containers for cremation if you are taking personal responsibility for transferring the remains of a loved one. We're going to go over what information you should know about containers if you or a loved one has decided to be cremated and you choose to do a private transfer.
Posted on 2018-01-16 :: Add a new comment