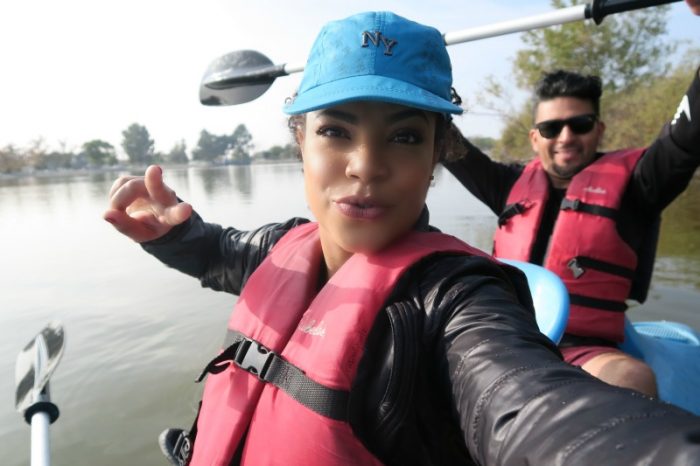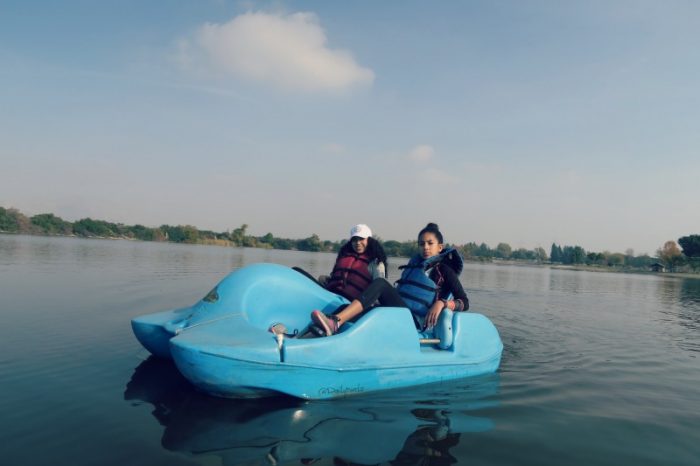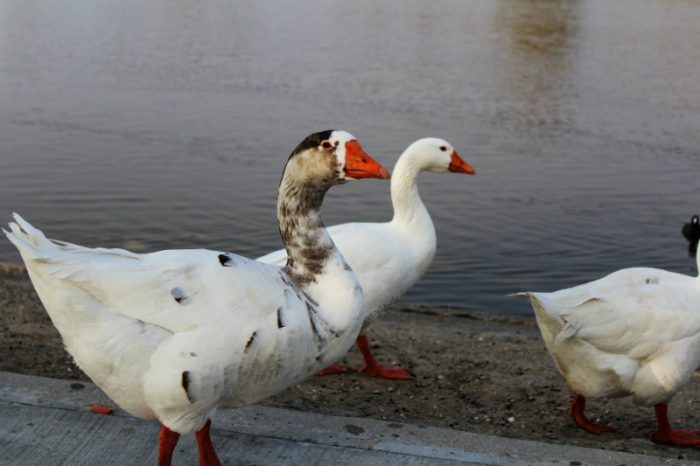 Kayak benefits to a healthy new you, it's the best new year's resolution you can make right now. I feel in love with kayaking a few years ago when I lived in my beautiful island Domincian Republic. Moving to the United States I only enjoyed this activity when I was back in my home country.
But I was wrong. You can enjoy many kayaking destinations in California and pretty much all over the United States.
Kayaking in a river/lake is quite different than doing it on the sea,but is it as beneficial for you and your entire familly.
Kayaking is amazing and you can pretty much learn the basics in a day or so. Of course you can become a pro and perfect those skills if you wish. Kayaking seems to be a hobby, and it probably is but, it also has a lot health benefits.
Kayaking is fun, relaxing, you can enjoy it solo, with a partner or bring your kids alone.
If you tend to gain weight because of stress, kayaking, or paddling is just for you. You won't find any better way to lose weight and release stress. Imagine yourself spending hours under the sky in a peaceful lake looking at mother nature at its best. If your level of stress is down, you will also have a better skin and hair.
To go 5 mph in a kayak you will need 0.1 hp of effort. That's 400 calories per hour.
When you do Kayaking, you work your chest, stomach, arms, and back, which means a total body workout.
Kids also love Kayaking or any related sport like peddaling. Working out as a family creates a special bonding, it is fun and it is the perfect way to escape from the modern world.
Español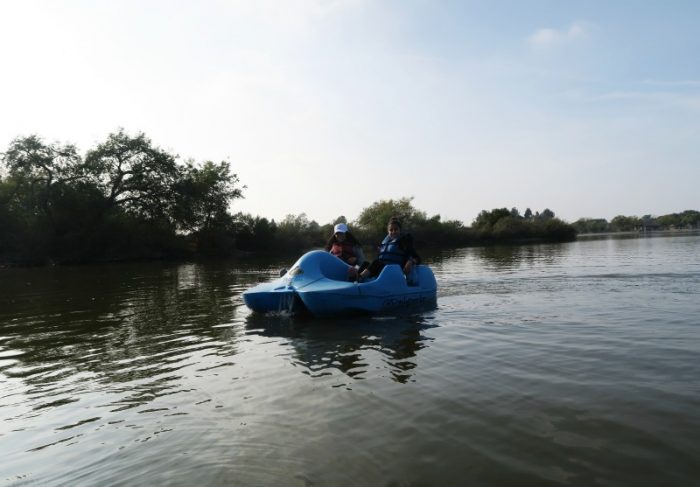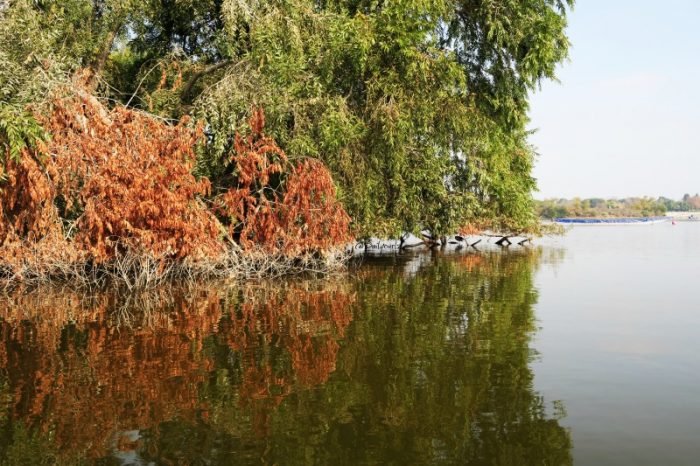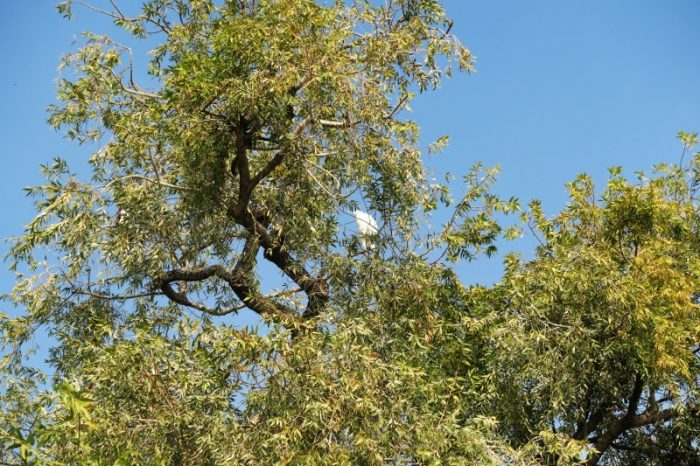 Los beneficios del Kayak son muchos y por esa razón el tenerlo como parte de tu rutina es la mejor resolución de año nuevo que puedes hacer ahora mismo. Me enamore de hacer kayak hace unos años cuando vivía en mi bella isla República Dominicana en donde lo hacia mucho en la playa. Cuando me mude a los Estados Unidos sólo disfrutaba de esta actividad cuando estaba en mi país de origen, pensando que aca era mas difícil de hacerlo.
Pero estaba equivocada. Se puede disfrutar de hacer kayak en muchas partes de California y en todo Estados Unidos.
El Kayak se puede hacer en un río / lago, lo cual es bastante diferente que hacerlo en el mar, pero es igual de beneficioso para ti y para toda tu familia.
Hacer Kayak es increíble y puedes aprender prácticamente lo básico en un día. Aunque por supuesto que si quieres, te puedes convertir en toda una profesional y perfeccionar tus habilidades si así lo deseas. El Kayak puede ser un hobby / entretenimiento pero de igual manera tiene muchos beneficios para la salud.
El Kayak es divertido, es relajante, puedes disfrutarlo sola, con una pareja o en familia.
Si tiendes aumentar de peso debido a el estrés, el kayak o pedaleo es para ti. No encontrarás ningún otro ejercicio mejor para perder peso y relajarte como este. Es muy relajante el pasar tiempo en un bote mirando al cielo y en contacto con la naturaleza. Si tu nivel de estrés está bajo, también tendrás una mejor piel y cabello.
Para ir a 5 mph en un kayak necesitarás 0.1 hp de esfuerzo. Eso es 400 calorías por hora.
Cuando haces kayak trabajas pecho, estómago, brazos y espalda, eso significa un entrenamiento total del cuerpo.
A los mas niños también les encanta el Kayak. Hacer esta actividad en familia crea un vinculo familiar muy fuerte, es divertido y es el escape perfecto del mundo moderno.