VA Head Wants Changes To Veterans' Family's Benefits
By Brandon Smith - Aug 31, 2011
Under current law, families must apply for the assistance within one year of the service member returning home.
More in Health
August 24, 2011
feature
West Nile Virus Case Detected, Virus Could Spread
Non-human West Nile Virus cases have been detected throughout the state, although only one human case has been confirmed.
August 19, 2011
feature
Changes To Foster Care Affect Compensation, Assesment
In addition to new daily per diem rates for foster care parents, Department of Child Services will change the way it places kids in foster homes.
August 18, 2011
feature
More Baby Hoosiers Born Under Weight
The percent of babies born in Indiana at a low birthweight is now above the national average.
August 18, 2011
feature
New Leukemia Treatment Showing Positive Results
The treatment has worked for three patients, two of which were cancer-free after a year of treatment.
August 17, 2011
feature
Meteorologist: Fair Stage Collapse Not A Fluke
Governor Mitch Daniels called the stage collapse at the Indiana State Fair a "fluke." Now a meteorologist from the Weather Channel says that's not accurate.
August 17, 2011
podcast
Indiana's Child Poverty Increases
Experts say the recession is not solely responsible for the increase in child poverty in Indiana.
August 17, 2011
feature
New York Firm Begins State Fair Stage Investigation
The Indiana State Fair Commission has hired a New York-based engineering firm to oversee the investigation into the deadly structure collapse last Saturday.
August 10, 2011
feature
Indiana Smoking Rates Down
The smoking rate in Indiana has decreased by 23% dropping from 27.4% to 21.2% from 2001 to 2010.
August 9, 2011
feature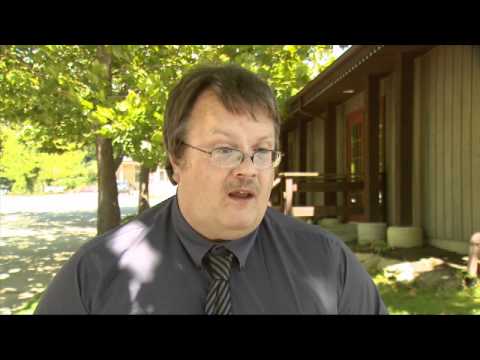 Nashville Boil Water Advisory Part of Larger Issue
Brown County has recently had a number of boil water advisories. It's part of a larger issue that may be too costly to fix.
August 8, 2011
feature
Long-Awaited Settlement For Department Of Natural Resources
After eleven years, the lawsuit has finally come to a close.