Bio
Patricia Nazario is an accomplished international journalist with 18 awards and notable honors. Her career spans from the O.J. Simpson trial in Los Angeles and hurricane coverage in Central/South Florida, to lower Manhattan in the wake of the terrorist attacks. Her outstanding work of Miami's Cuban community won South Florida's leading NPR affiliate, WLRN, its first statewide award.
She freelanced from Buenos Aires during Argentina's worst-ever social, economic and political crisis, and has traveled extensively across South America -hopscotching the continent. Her body of work includes stories about the HIV/AIDS crisis in Colombia, children working on Ecuador's remote banana plantations instead of attending school, and American expats thriving in Costa Rica.
Patricia is a U.C.L.A. alumna and holds a Master of Science from Columbia University Graduate School of Journalism.  She's currently producing an independent film for theatrical release- Masa Revolution: The Backstreet to the American Dream. 
La Opinión interviewed Patricia about Masa Revolution and loncheras in general:
El periódico La Opinión entrevistó a Patricia sobre su proyecto Masa Revolution: El Callejón hasta el Sueño Americano, y la evolución de las loncheras en general.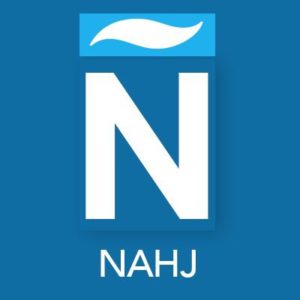 NAHJ Ñ Award
2007 Best Radio Reporting
"...the relationship or lack of understanding between two key groups in the United States is seldom explored, that of the immigrants and the African-American community. This solid piece of reporting not only examines the issue but also leaves you with a lot to think about."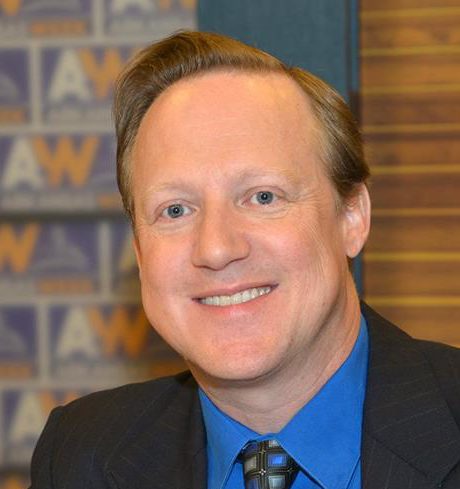 Michael Hibblen
News Director at KUAR FM 89.1
"Patricia's dedication to her profession, her intelligence and ability to follow through on important news stories were an asset to our department. On tight deadlines, she could be counted upon to come through with a well-reported, ethically-balanced story."
--Former colleagues at WLRN-FM 91.3
Get in Touch
Call me
Patricia Nazario
+00.1.213.632.8078
Mon - Fri
8:00-20:00