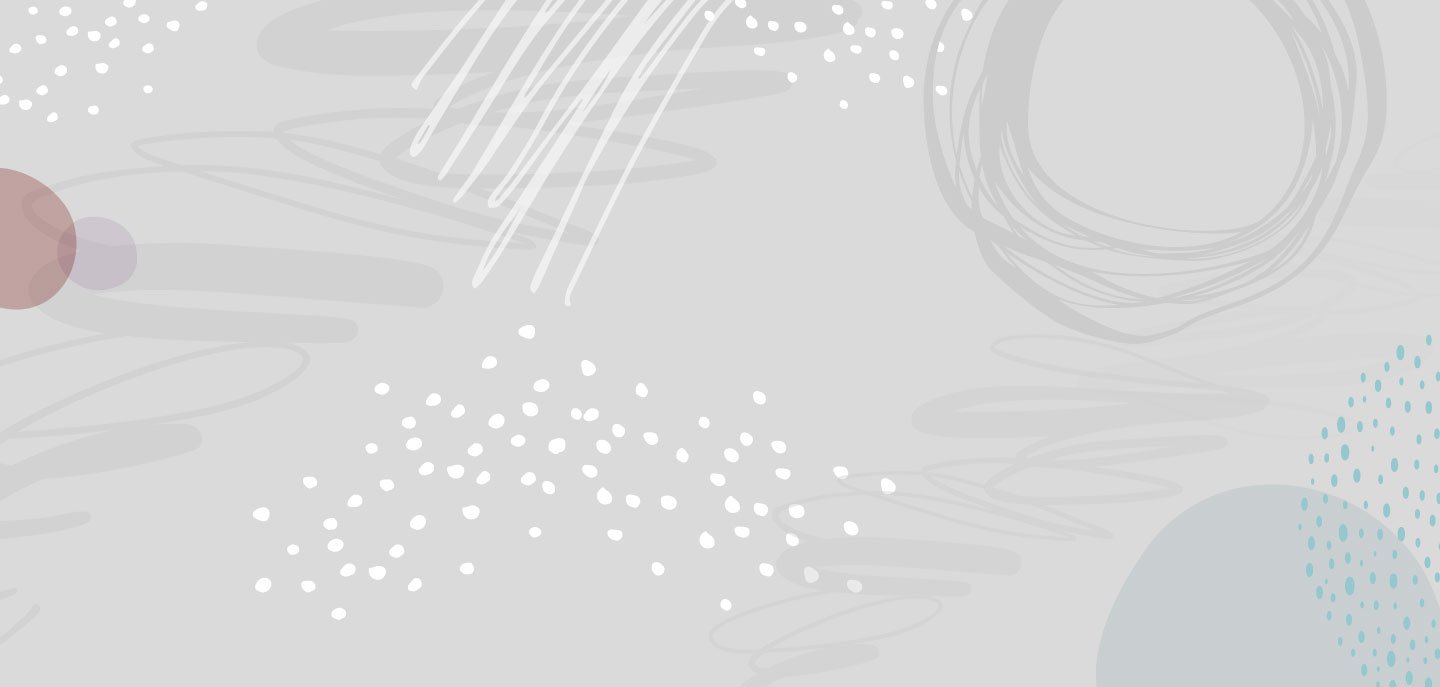 Steve Yastrow's powerful ideas challenge companies to not only think differently, but to "do" differently.
Yastrow & Co. will help you improve your…
Yastrow & Co. is a business consulting firm, focused on implementing Steve Yastrow's powerful ideas through hands-on workshops, training programs, engaging keynotes and consulting, all customized to your company's needs.
Every organization has room to improve. When Yastrow & Co. helps your company improve, it takes your business to the next level.
ABOUT YASTROW & CO.
Steve Yastrow spent the formative years of his career in the hospitality industry, developing and implementing creative marketing ideas that led to outstanding business results. After working his way up to Vice-President of Marketing for Hyatt Hotels and Senior Vice-President of Marketing for Sunterra Resorts, Steve opted to strike out on his own and opened Yastrow & Co. in 1997, enabling him to take his ideas to hundreds of companies in the following years.

Steve earned an MBA at Northwestern University, with majors in economics, finance and marketing, and a B.A. from Indiana University.

Today Yastrow & Co.'s work centers on applying Steve's breakthrough ideas to the needs of individual businesses. "There isn't a business on the planet that can't improve with our ideas," says Kim Reimer, Director of Operations for Yastrow & Co. "These ideas are that fundamental, and that useful."

Part of our process for improving employee experiences is to uncover the shared habits that make a strong company culture. Here are the habits that have built Yastrow & Co.'s culture:
Build "We" Relationships

Understand & Communicate What Matters

Stretch Your Intellect
Make It Happen

Deliver Personalized Solutions

Build Results
Ditch the Pitch
Help your salespeople and customer facing team become better communicators, build authentic relationships with your customers and help communicate your company's brand.
Brand Harmony
Create a unified customer experience that motivates your customers and employees to commit to you.
WE
Aim to make every customer interaction a relationship-building encounter. "We" relationships develop commitment.
"When Steve Yastrow writes, I pay close attention. He is at once a wonderful storyteller, a sophisticated purveyor of ideas, and an effective change agent."

"Our work with Yastrow & Co. yielded the best long-term value of any consulting engagement we've ever had."

Jennifer Whelan, Vice President of Marketing, Acuative

"Steve is unlike any other consultant I've ever worked with. We wouldn't be as far along on achieving our long-term growth strategy if we hadn't actively and aggressively pursued Steve's Brand Harmony."

Michael MacDonald, Executive VP Sales and Marketing, American Licorice Co.

"Steve's way of presenting the brand to our employees made all the difference. We operate in 85 countries, and we're convinced that Steve's ideas on branding apply in all of them."

Carsten Pedersen, President, Club 8
Clients WHO Love YastroW & Co.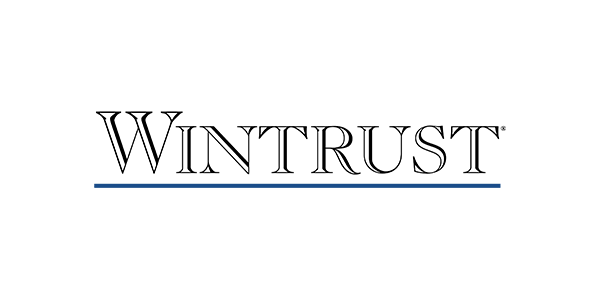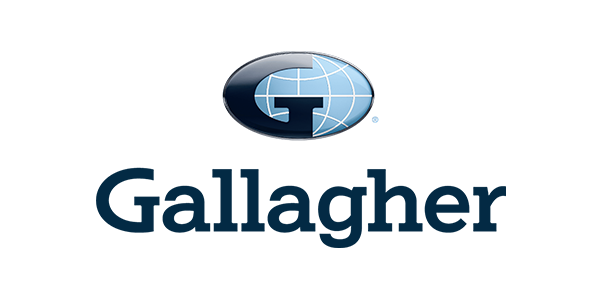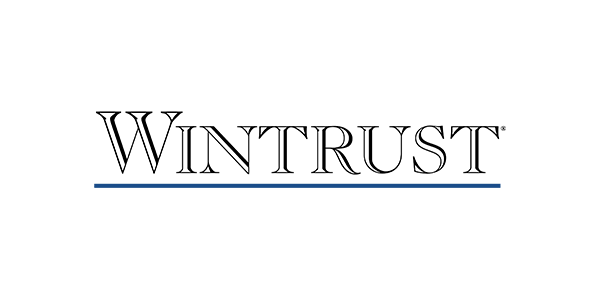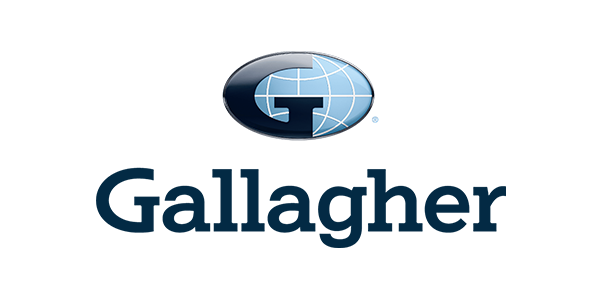 Let's Connect
Schedule time with Steve to talk about your next event or how to improve your business performance.