Immigration
The case of New Haven woman Salma Sikandar remains in limbo after a hearing before an immigration judge Monday. Sikander, who's originally from Bangladesh, is subject to a deportation order, but her attorney is arguing for clemency. So far it is unclear when the judge will give the ruling.
Read More
It appears Connecticut -- along with the rest of the country -- was spared massive ICE raids over the weekend that had been promised by President Trump. But advocates for immigrants' rights say the administration's stance is still having a marked effect.
Read More
More From Connecticut Public Radio
The United States Court House building in Hartford is home to an office of U.S. Immigration and Customs Enforcement or ICE, which has recently been directed by President Donald Trump and his administration to carry out mass raids and deportations in major cities of undocumented immigrants.
Read More
Special Reporting Project
State Government
Gov. Ned Lamont is making a final push to salvage tolls this year and its success could hinge on the limit he and lawmakers set on Connecticut's credit card. The governor is asking fellow Democrats to consider a scaled-back proposal that would place tolls only in strategic locations — such as aging bridges.
Read More
Environment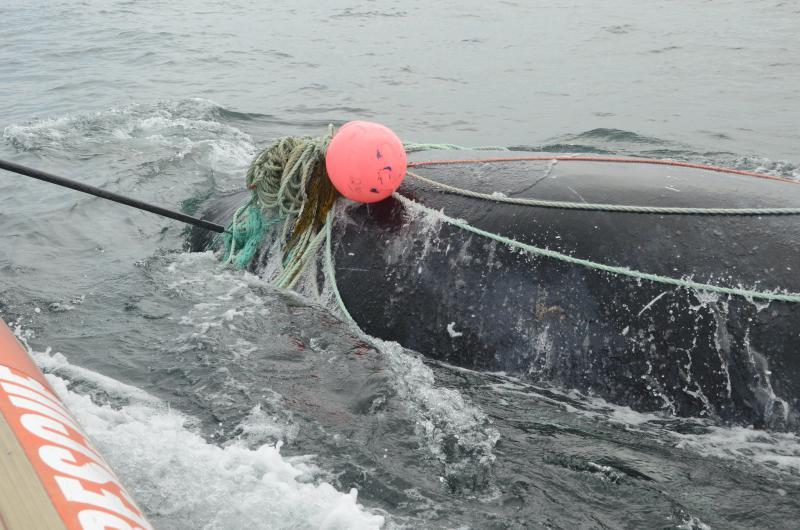 A showdown over lobsters and whales appears to be brewing between Maine and the federal government.
Read More
WNPR Shows
Call in to talk about where we live and who we are. Our show highlights Connecticut's diverse communities -- and we want to hear your stories.
We feature topics that vary widely from day to day. You'll hear a thoughtful, smart, interesting conversation with amazing guests.
Connecticut's best journalists come out of the political trenches every Wednesday for our weekly news roundtable.