Public Assistance
Food banks in New England are worried they're going to be serving many more people in coming months.
Read More
Reinvention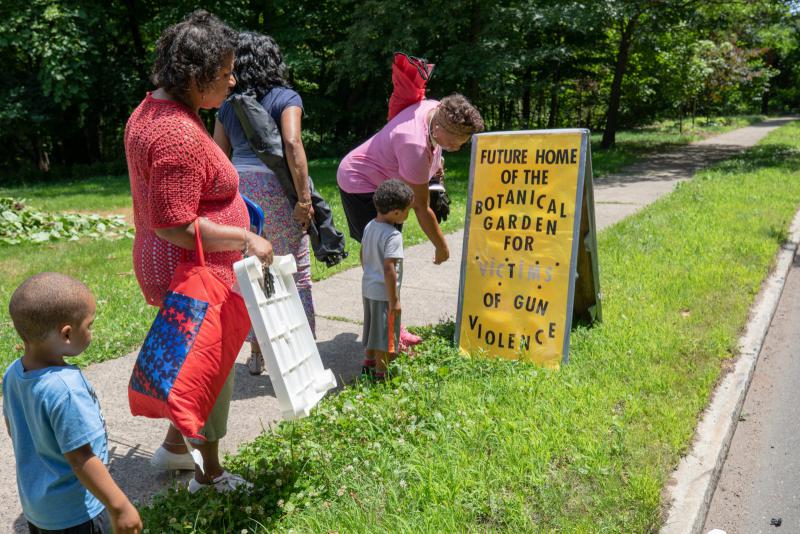 Losing a loved one to gun violence is a life-changing event, one that happens in the U.S. nearly 40,000 times a year. Some surviving family and friends go to support groups or grieve behind closed doors. But one group of mothers in New Haven, Connecticut, is working to take their healing to a new location: a botanical garden dedicated to the thousands of victims claimed by gun violence across the country. It's been more than five years since Celeste Robinson-Fulcher's daughter Erika was shot...
Read More
WNPR Shows
Call in to talk about where we live and who we are. Our show highlights Connecticut's diverse communities -- and we want to hear your stories.
We feature topics that vary widely from day to day. You'll hear a thoughtful, smart, interesting conversation with amazing guests.
Connecticut's best journalists come out of the political trenches every Wednesday for our weekly news roundtable.