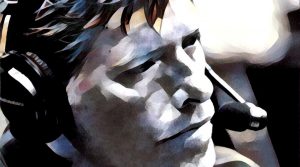 Editor-in-chief of intrepid.MEDIA, Todd Schnick is a media strategist and talk show host + producer.
A retired marketing strategist, national political operative, and lobbyist, he has published five books (and working on the sixth). Todd lives in Chicago with his wife Stephanie, and is a writer, foodie, bibliophile, runner, swimmer, dog mom, and viewer of (too many) documentaries.
---
How to contact Todd Schnick:
Send him an email here. Or, call or text Todd at 404.931.0969.
---
(Regarding our interview) "Thanks, Todd. That was a fabulous conversation and I don't just say that all the time." Tom Peters.
---
Todd's Favorite Interviews (in process):
Tom Peters
Mike Eruzione
Gary Vaynerchuk
Seth Godin and Hugh MacLeod
Jeff Cohen (Chunk from The Goonies)
Simon Sinek
Susan Cain
Kevin Kelly
---
Todd Schnick's Misc. Links:
Chicago Notes.
Reading List.
Join Mailing List.
Todd's business services.
intrepid.MEDIA on iTunes!
---
"Enjoyed chatting with Todd Schnick because of the insightful way he reveals more about what the book is really about and why it was written." Dr. Max Mckeown.
---
You can find him on social media here:
Twitter.
Facebook.
Instagram.
He messed with Snapchat, found that wanting, and he happily bailed on LinkedIn not too long ago…
---
Todd Schnick's Top Articles:
Please Do Not Recline Your Seat Back And Other Rules On Airline Etiquette
25 key things for you to do this year
The Simple Rule for Decluttering
The Intrepid Guide to City Living
The Intrepid Guide to Maximizing Trade Shows
You need to slow down
10 alternatives to thinking outside the box
---
"One of the top interviewers I've had the pleasure to work with." Charles G. Hanna.
---
Two of Todd Schnick's Books:
---
---
Todd Schnick's Favorite Apps + Tools:
Oak app.
Kindle app.
AnyList app.
Highrise (CRM, task management).
Overcast app.
Moleskine notebook (Squared, soft cover, 192 pages, 5×8.25 inches)
Evernote
iPhone X (I am apparently the only person on Earth who likes my X)
Macbook Pro 13″
Notational Velocity (I use this every day)
Uni-Ball Vision Fine pens
Elago M2 iPhone stand
Brooks Adrenaline GTS 17 running shoes
---
Todd Schnick's Photos: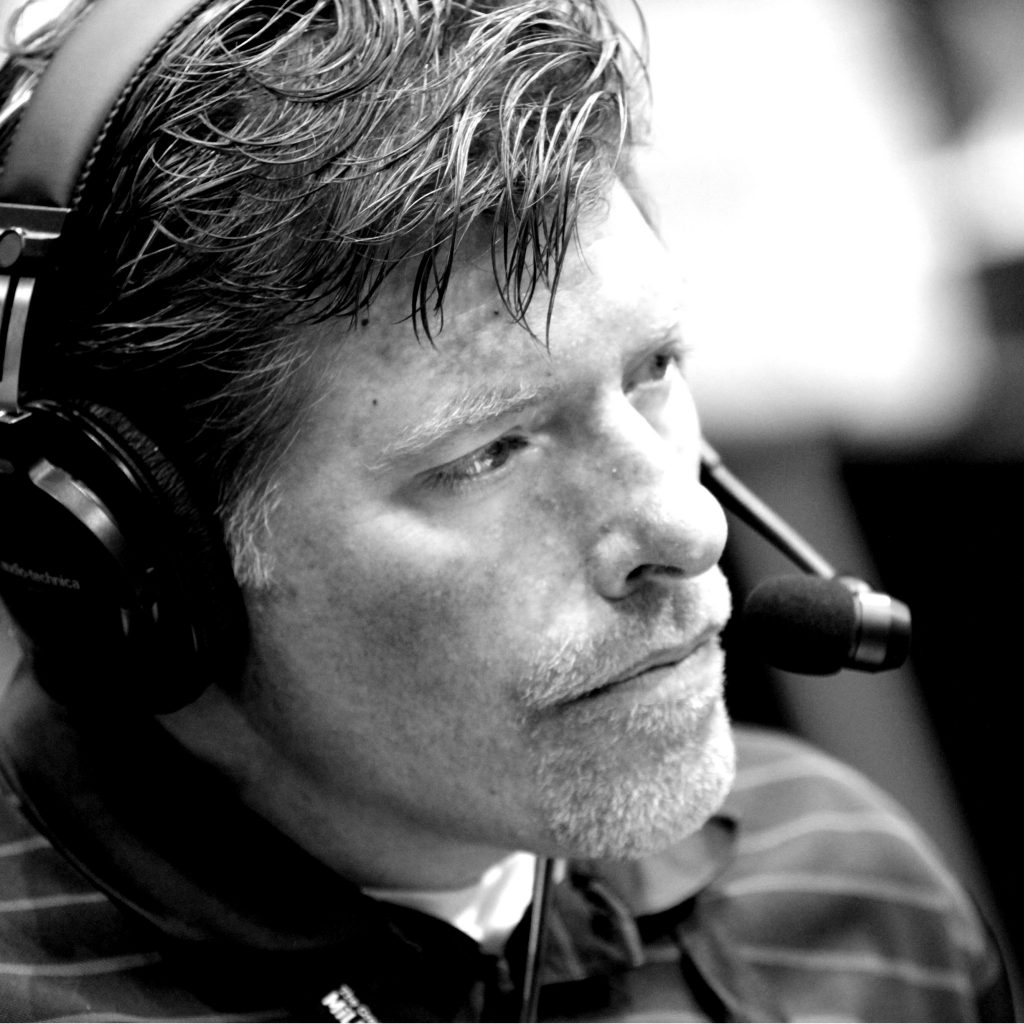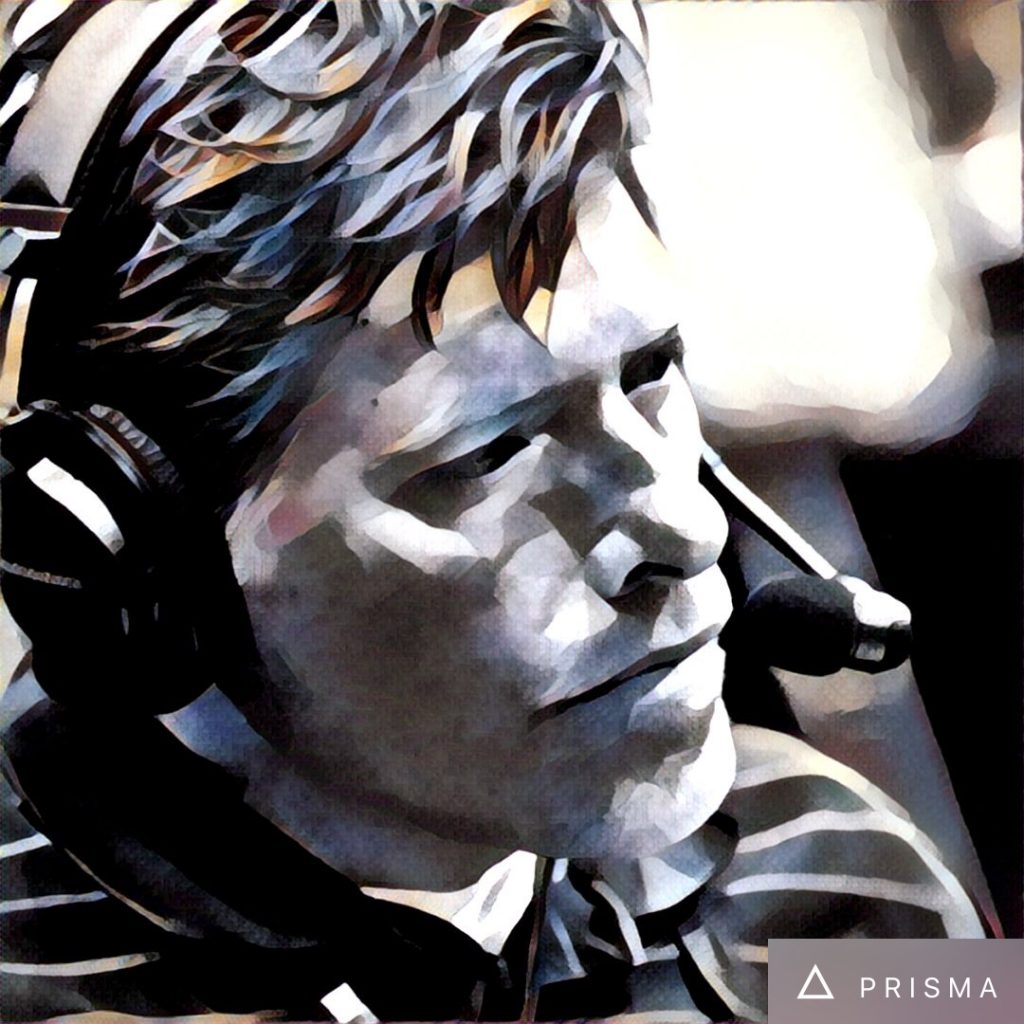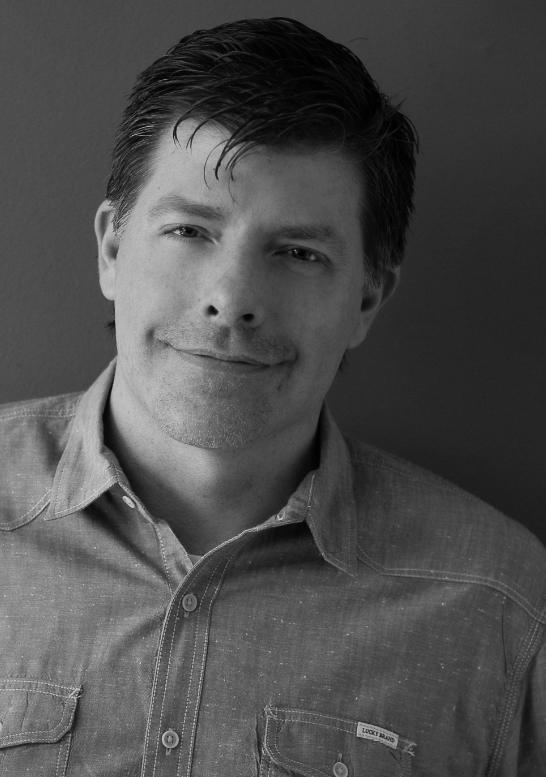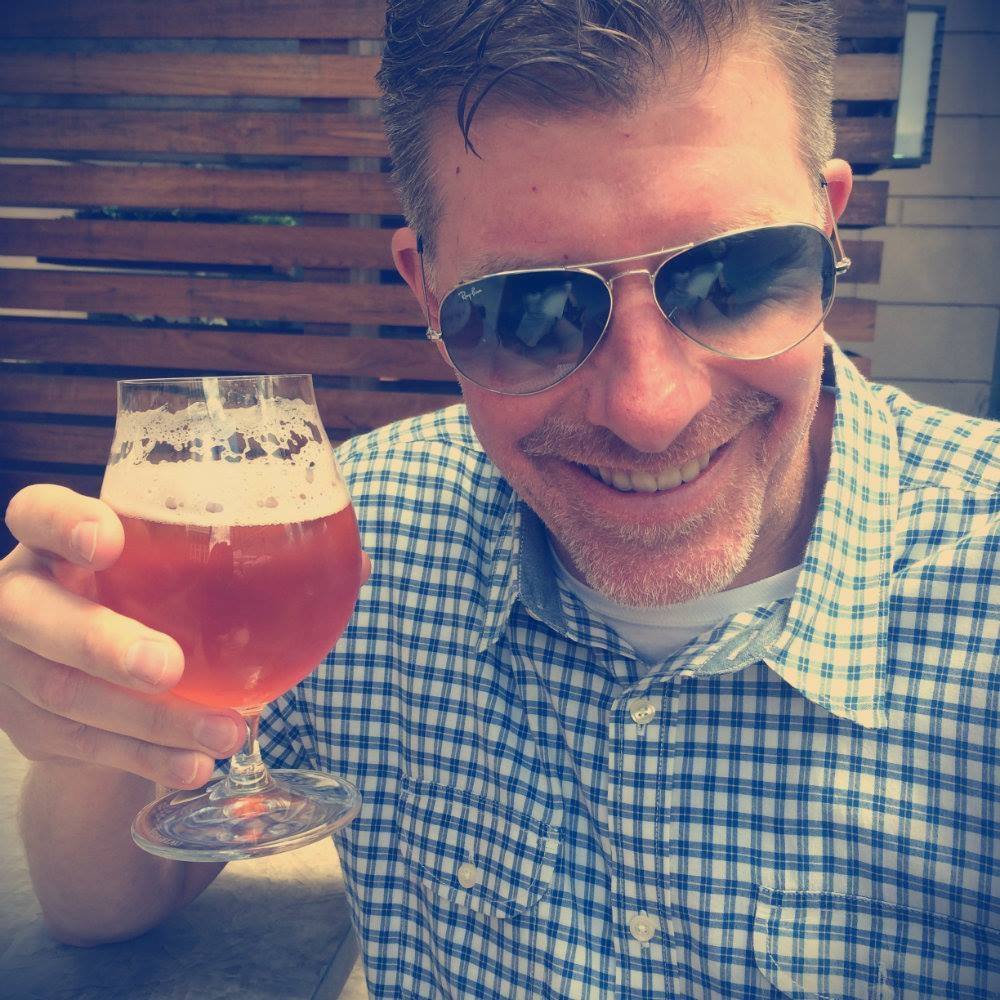 Chronology:
I was born in May, 1969 in Aurora, IL.
1969: Apollo 12 (with lunar lander Intrepid) landed on the Moon.
1987: Graduated The Trinity Preparatory School (Winter Park, FL).
1991: Attended Oxford University, Summer Tutorial, Christ Church (Oxford, England).
1991: Walked barefoot across Abbey Road.
1991: Graduated The Florida State University (Tallahassee).
1992-1994: Aide to Congressman Cliff Stearns (R-FL).
1993: Attended Bill Clinton's inaugural. Met Jack Nicholson.
1993: Attended FSU's first National Championship game (Miami, Orange Bowl).
1999: Attended FSU's second National Championship game (New Orleans, Sugar Bowl).
1995-2000: Republican Party of Florida.
2000: Political Director, Republican Party of Florida.
2000: MSNBC's Chris Matthews predicted TGS would go to jail as a result of the 2000 Florida Recount. His proudest momemnt.
2001: CNN's Jake Tapper mentioned TGS in his book, Down and Dirty: The Plot to Steal the Presidency. His second proudest moment.
2001: Executive Director, Nevada Republican Party.
2001: Was asked at the MGM Grand if he was Val Kilmer. Although tempted, he said no.
2002: Executive Director, Georgia Republican Party. Georgia turned red.
2003: Lobbyist.
2004-2010: National Political Strategist and Operative.
2007: Founded The Intrepid Group, LLC. Also became a marketing strategist.
2008: Launched radio/media career.
2010: Started distance running. Completed first half-marathon (13.1 miles).
2012: Married the former Stephanie Ann Lloyd.
2016: Founded intrepid.MEDIA.
2016: Moved to Chicago, Illinois.
2017: Competed in first full marathon (26.2 miles).
2018: Planning to publish sixth book!
###