Prosper Announces Pricing Change
Today, the rates offered to borrowers through the Prosper platform are being modified. The changes are a direct result of the forward looking credit market, interest rate expectations, the US credit environment and the competitive environment in US consumer unsecured lending.
Prosper Performance Update: September 2016
As we have done for the last several months, today we are sharing performance data for the Prosper portfolio as of September 30, 2016.These updates are intended to give our investors important insights into the trends we are seeing, including as it relates to overall performance and estimated returns. While estimated returns on September 2016 production remained just above 7%*, the estimated returns show a 15 basis point drop from August production. We believe the factors that contributed to this change were 1) a slightly lower percentage of five year loans that were originated in the period; and 2) a higher percentage of B and above loan grades in the period.
#MyProsperStory Investor Q&A with Prosper Investor: Brian Weinstein
Brian Weinstein is the Chief Investment Officer of Blue Elephant Capital Management, a New York based firm founded in 2013 to pursue marketplace and other direct lending investment opportunities. We reached out to learn more about Blue Elephant and Brian's experience working with Prosper. Here's what he had to say:
Prosper Daily's New Credit Card Optimizer Makes Choosing the Right Card Easier
Since the average American has at least three credit cards and if they're in debt, pays more than $2,600i in interest fees per year, chances are you may not know which card to reach for when you're at the cash register. The good news is, there's an app for that.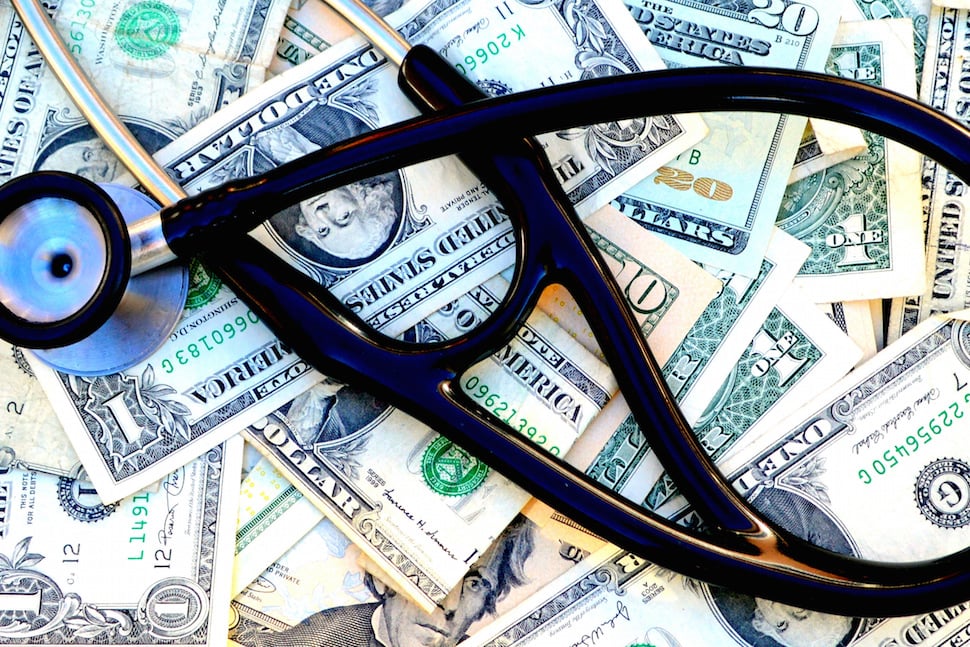 How to Give Yourself a Financial Checkup
Are you on the road to financial freedom or do you need to make a U-turn? Regardless of your financial situation, October is a great time to take a look at your personal financial situation and make adjustments. Why now, you ask? If you move fast, you will probably be able to make adjustments before the end of the year, possibly taking advantage of any tax-saving strategies.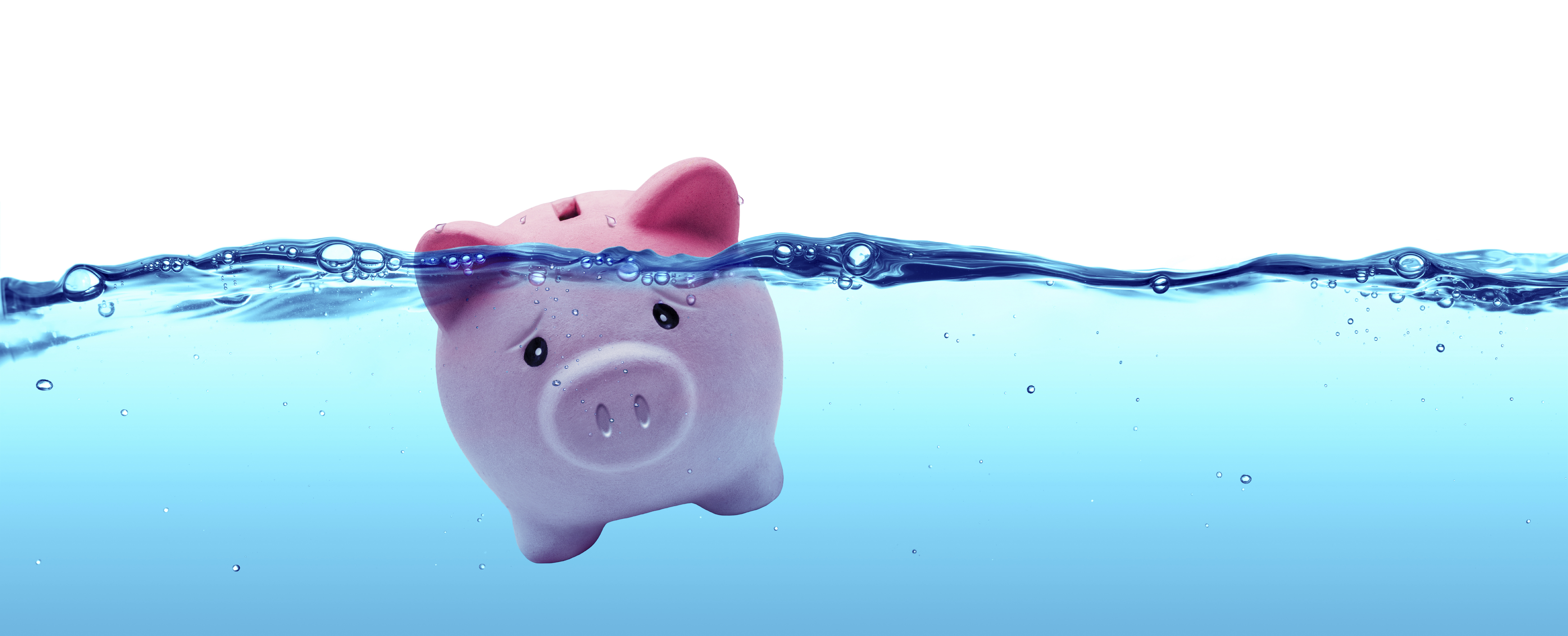 Drowning in Debt? 3 Tips to Stay Above Water
When Oscar Torres finished college, he was left with a mountain of debt. After 8 years of going to school and working part time, he had amassed more than $20,000 in credit card bills. "I had a couple of jobs, but I wasn't making enough money, so I started putting a lot of my expenses on a credit card," said Oscar. "After college I was living paycheck to paycheck. I couldn't sleep at night knowing that it was going to take me 22 years to pay off a $20,000 credit card balance. That's no way to live," said Oscar.