A Message from the Directors

Creating the Atmosphere
The primary focus of MFM is to create an atmosphere in which people in ministry can relate to each other in authentic relationships.
"A New Breed" by Tom Hardiman
MFM Update by Tom Hardiman
MFM Update with Bobby Conner
What Is MFM? with Tom Hardiman
An Atmosphere of Authentic Relationships
By developing these friendships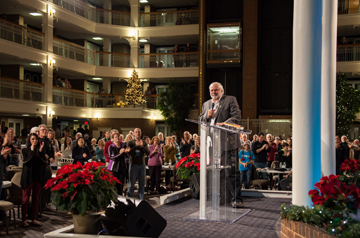 Strong and Equipped
We are also committed to strengthening and equipping you and your ministry through conferences, prophetic messages, and relevant teachings.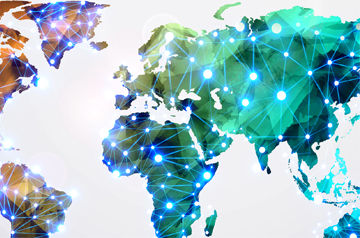 Worldwide Impact
MFM provides you with opportunities to engage with diverse ministries worldwide.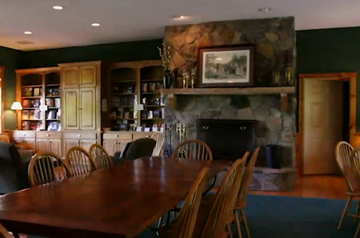 Transparency and Trust
We seek to create an atmosphere where leaders can be transparent among their peers and receive from each other.