Big news!! And I think you're really going to like it.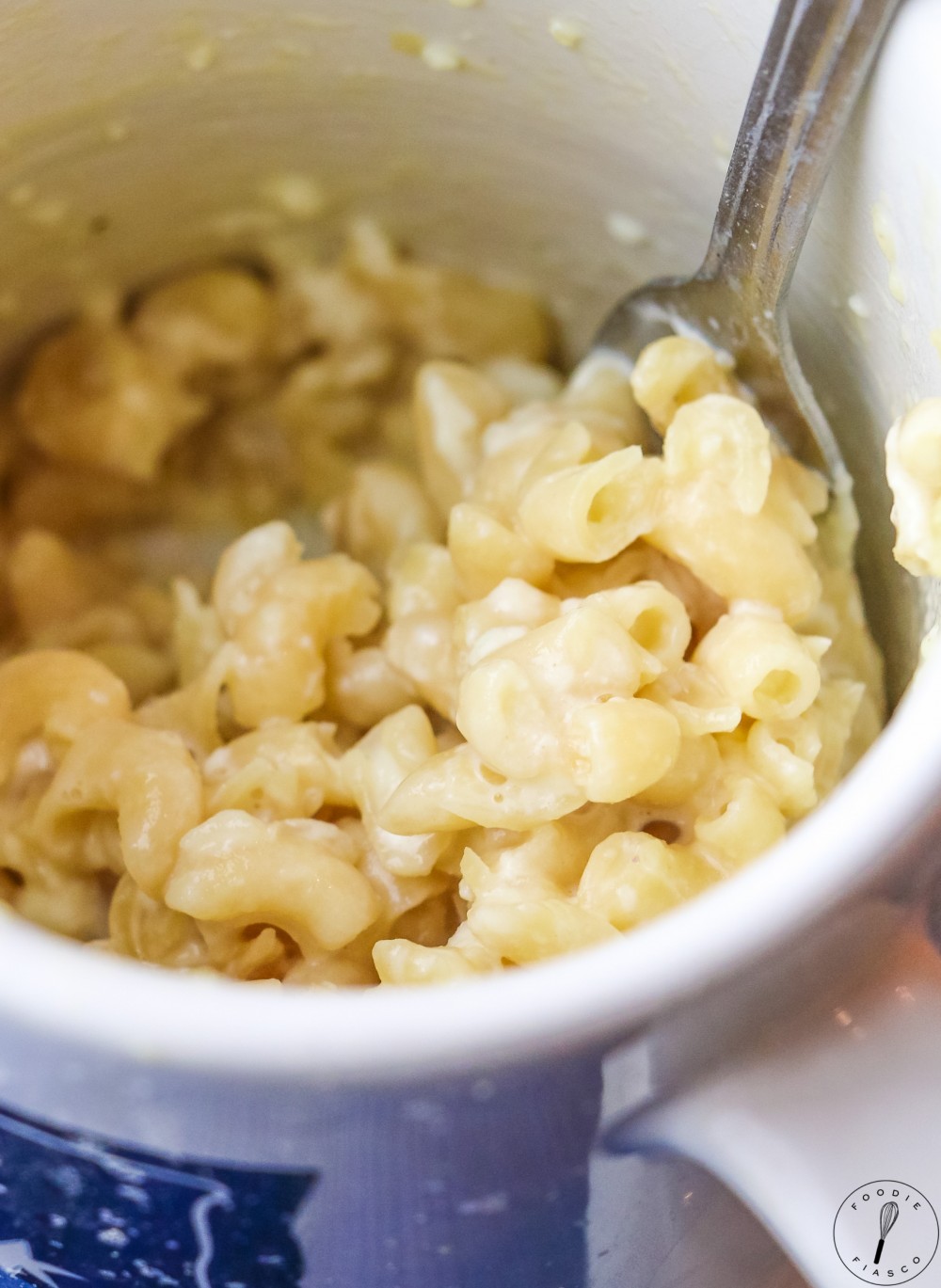 So I leave for college in the fall.
I get to live somewhere new and exciting, experience the novelty of seasons while watching in awe as white cold stuff falls from the sky, meet lots of wonderful people, study what I love, and live on ramen for the next four years (albeit some weird low carb/vegetarian version that I imagine myself concocting in some late night mad scientist starving student frenzy). But I have to contend with the untimely demise of my blog. Or so I thought.
As I embark on my college journey, dorm kitchen space, or lack thereof, will inevitably stick a fork in my recipe testing career (pun completely intended). Foodie Fiasco could theoretically live on without, you know, food. But that would just leave a fiasco, and I don't know how successful that would ultimately be.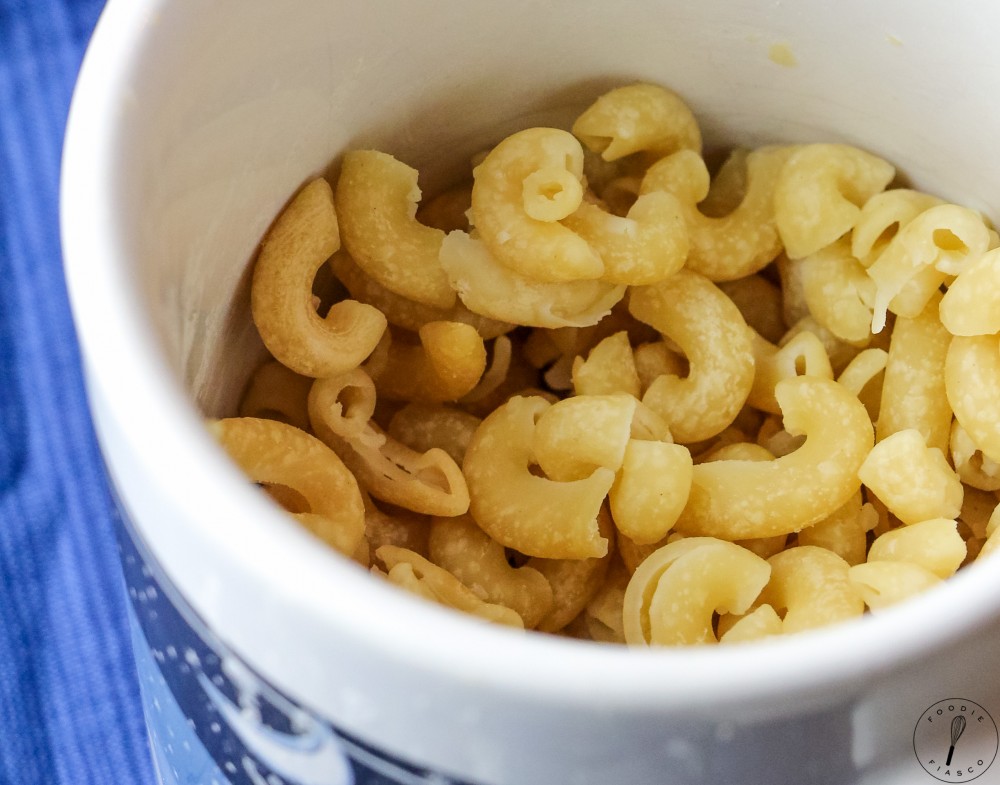 I could regale with you tales of pseudo woe as I chronicle the life of a recovering Californian stumbling around in sub 60 degree weather. I'm told it will actually become sub 20 degree weather, but I chuckle and say, based on no evidence or experience whatsoever, that it will not be a problem for me.
I'll update you come November, and we'll see who's laughing then. It probably won't be me.
Dorm cooking is hard. In addition to the laughable lack of space (i.e. no space), we're also severely limited in what appliances we're allowed to bring. No toaster ovens, no burners of any kind, and no slow cookers.
I can't even bring a halogen lamp, which is just cruel. Who could ever live even a day without their halogen lamp?? (Just kidding I have no idea what that is, but I needed some comedic relief to distract how sad I am about not being able to bring everything and the literal kitchen sink with me.)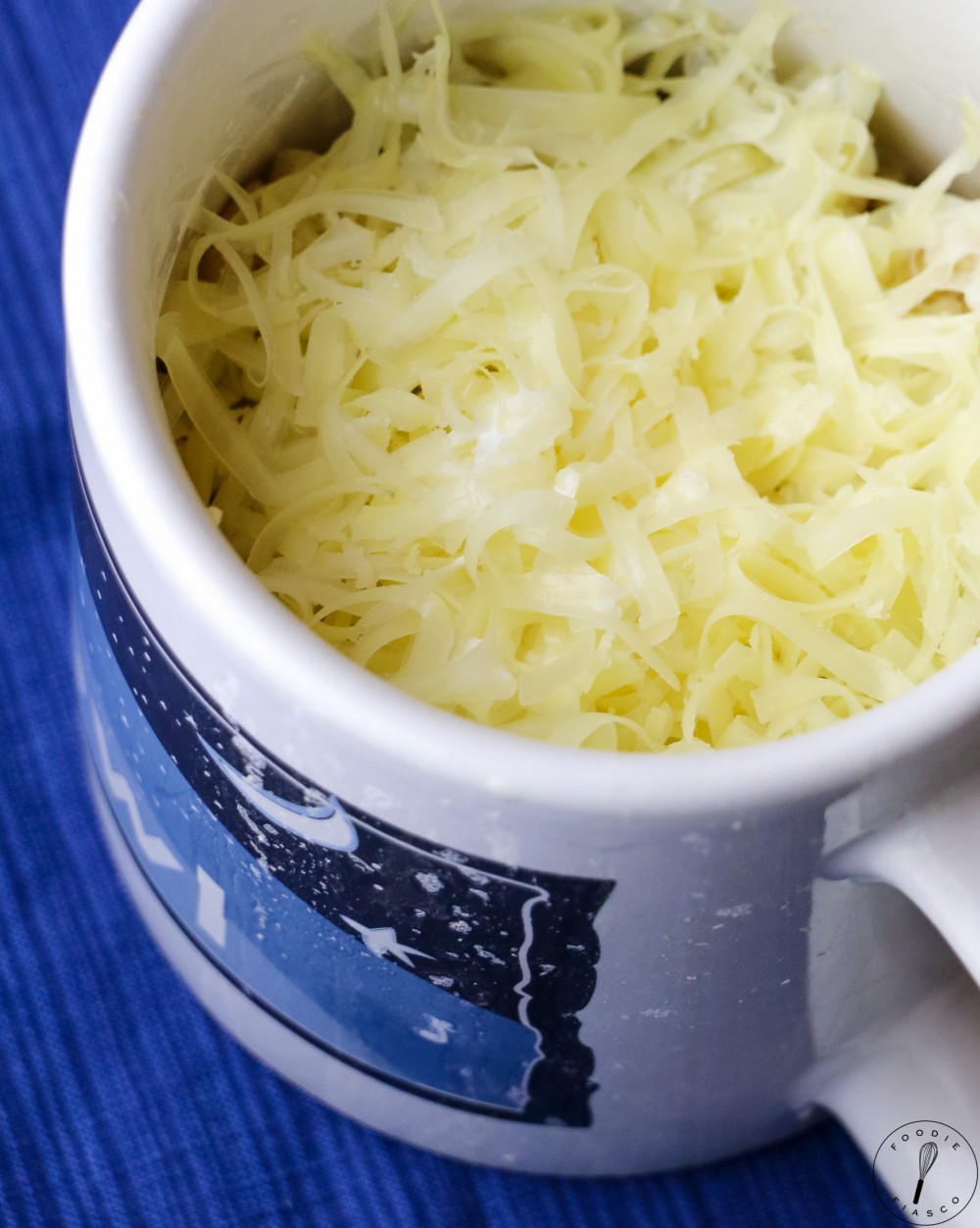 I understand the concern though. I do run a food website with the word fiasco in the title, so maybe giving me fire in a confined space is not the thing to do.
So there I was, mourning the death of Foodie Fiasco. It was the six year anniversary (!!) of my beautiful blog baby last week, which constitutes almost a third of my 19-year-old existence, so I decided to go on a nostalgia trip down recipe memory lane. I scrolled through my greatest hits to appreciate how much joy they've brought to me, and also the people who've made and enjoyed them.
And that's when it hit me. I could feel a (dorm approved) lightbulb go off in my head.
Looking at my most successful recipes over the years, almost all of them are single serving, usually with microwave options.
Who has two thumbs, a food blog, and is allowed to have a microwave in her dorm? This gal!
So just like that, Foodie's new direction was born. From now on, I will be publishing dorm-friendly, mostly single serving recipes, that use minimal equipment, are super easy to make, and perfect for anyone (not just college students!) who live in a small space. Or people who just don't want to spend a ton of time cooking or deal with more leftovers than they know what to do with.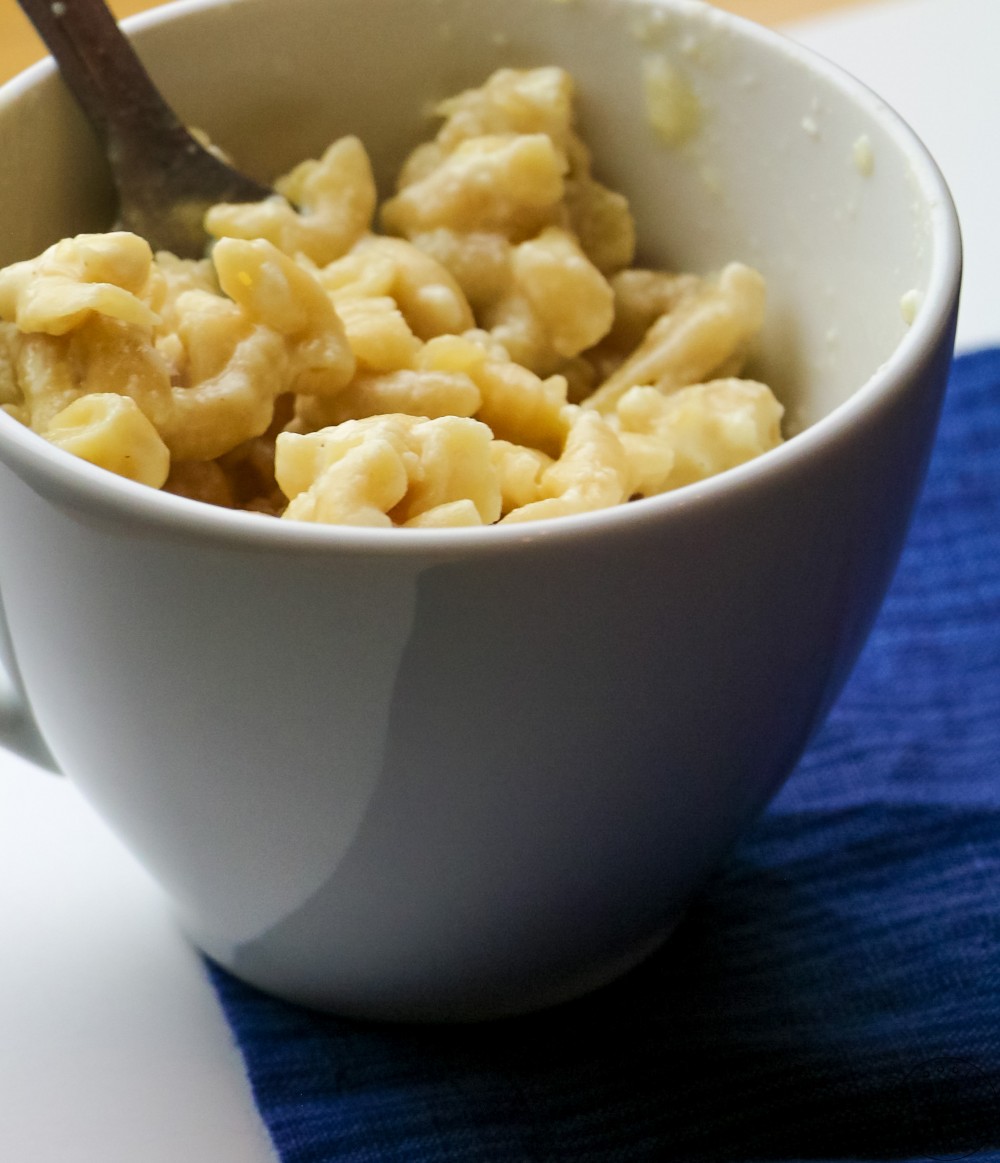 Guys, I am so excited. I love all the single-serving recipes I've tested and I know you will too. Plus you'd be very proud of me, because I have a ton of recipes already tested and ready for your viewing and eating pleasure. I got a little overexcited and have already tested enough recipes to last through December of this year. I hope you're hungry!!
Anyway, I hope you enjoy all the food coming your way. Thank you again for being a part of my little corner of the internet. You make such a positive difference in my life, and I am so grateful to have you here.
Now let's talk mac! My crispy noodles were the first love letter in my newfound affection for pasta, because it happens to be an incredibly versatile ingredient, not just in preparation, but in how many dietary preferences it suits.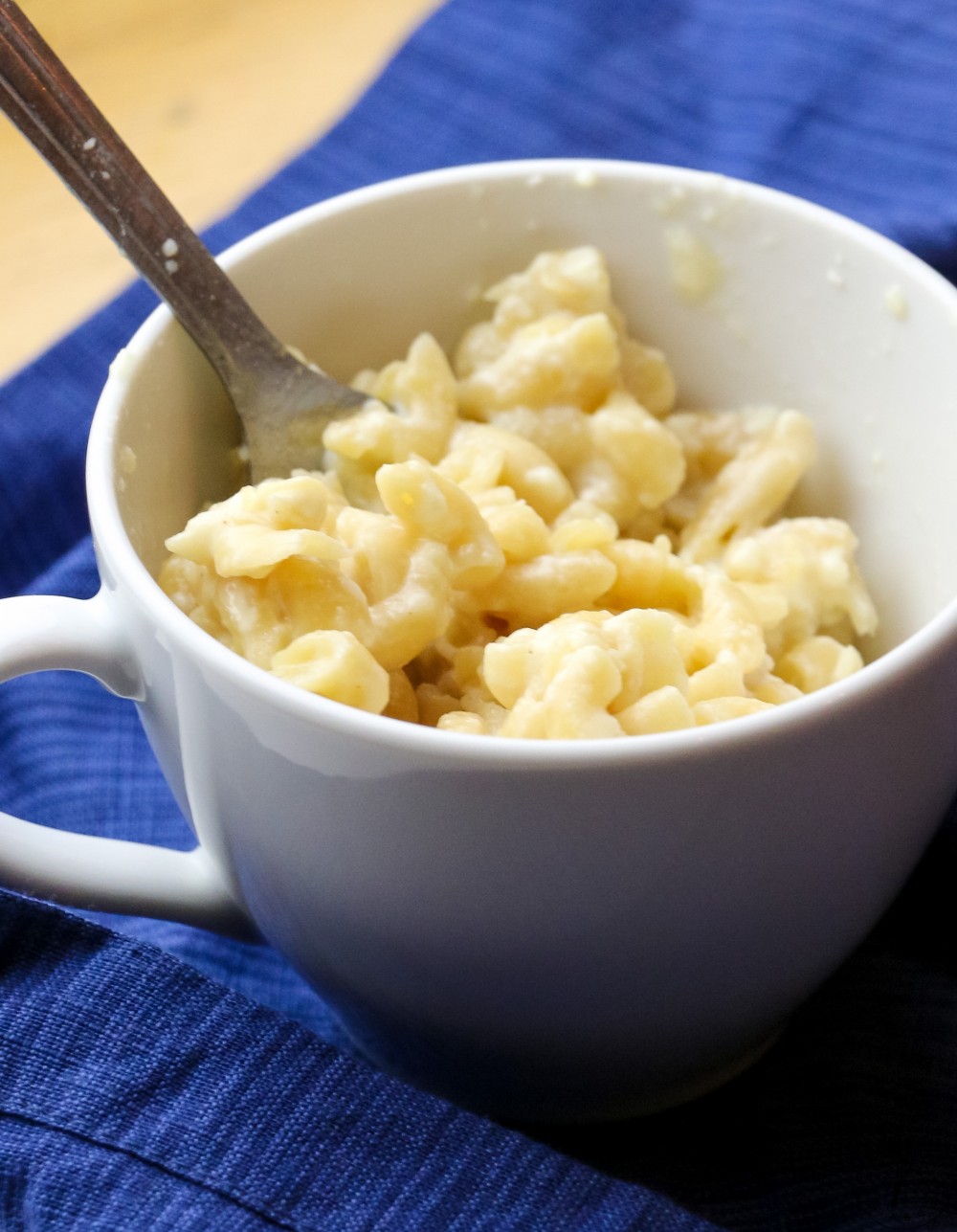 You can use whatever kind of pasta you want here: whole wheat, gluten free, low carb, whatever your hungry heart desires! I use the elbow macaroni from Great Low Carb Bread Company (<- not an affiliate link, I just love their stuff!). It's fabulous especially considering how low carb it is.
You have a lot of leeway when it comes to cheese. I opted for gruyere because I was feeling fancy, but cheddar is perfect for that classic mac n cheese taste. You can also use vegan cheese, but I have a vegan-friendly recipe mac n cheese recipe in the works… stay tuned.
In terms of cheese measurements, 1/4 cup shredded cheese is equal to an ounce. I gave you the option for 1 or 2 ounces depending on how much of a cheese fiend you are, plus you can save the calories/fat of a second ounce. Up to you!
You can use whatever milk you want. Obviously half and half will be creamier than milk, but is significantly higher in fat. You also may want a lighter sauce, so you can use a lower fat milk or even almond milk. Yay for options.
Here's to many years and feels and meals to come!