Bring Your Classroom to Life With PBS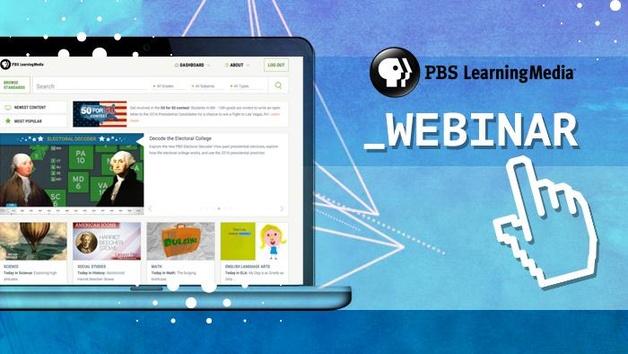 Register for the webinar that highlights the release of a new feature- the ability to create your own class roster!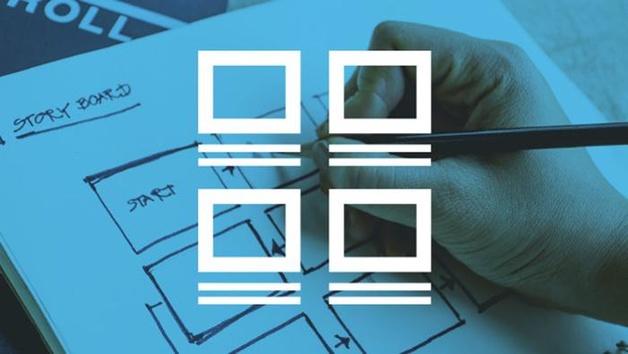 Create dynamic presentations by incorporating PBS videos, graphics, and text.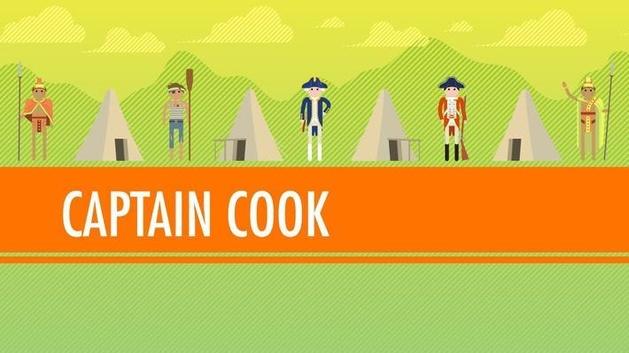 On this day in 1770, Captain James Cook claimed Australia for Great Britain, naming it New South Wales. Learn about the amazing life and strage death of Captain Cook.
News from PBS LearningMedia