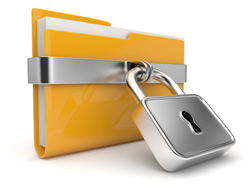 Your connection to this server has been blocked.
As a result of invalid password or access attempts, your local computer has been blocked by the LetsHost firewall.

Your blocked IP address is 74.125.182.31
LetsHost have an automated system to unblock valid IP addresses from the firewall.

Instructions to Unblock you IP
If you are the account owner, please log in to your account at www.letshostbilling.com and
1. Select the "Support" menu
2. Click "IP Unblock". To unblock other users IP addresses, please enter the IP address in the space provided.

The system will detect your IP and unblock you immediately. It will also indicate the reason for the block.
If you are not the account owner, please contact the site owner for assistance.