Pueblo Bonito Los Cabos
Room Only 1-800-990-8250
Hotel + Air 1-800-219-2727
Canada 1-855-478-2811
Contact Us
Visit our Sister Properties
Close
Best Rate Guarantee
Book your all-inclusive Stay
Unbeatable Specials
Stay 7+ nights for an
additional 10% OFF
Learn More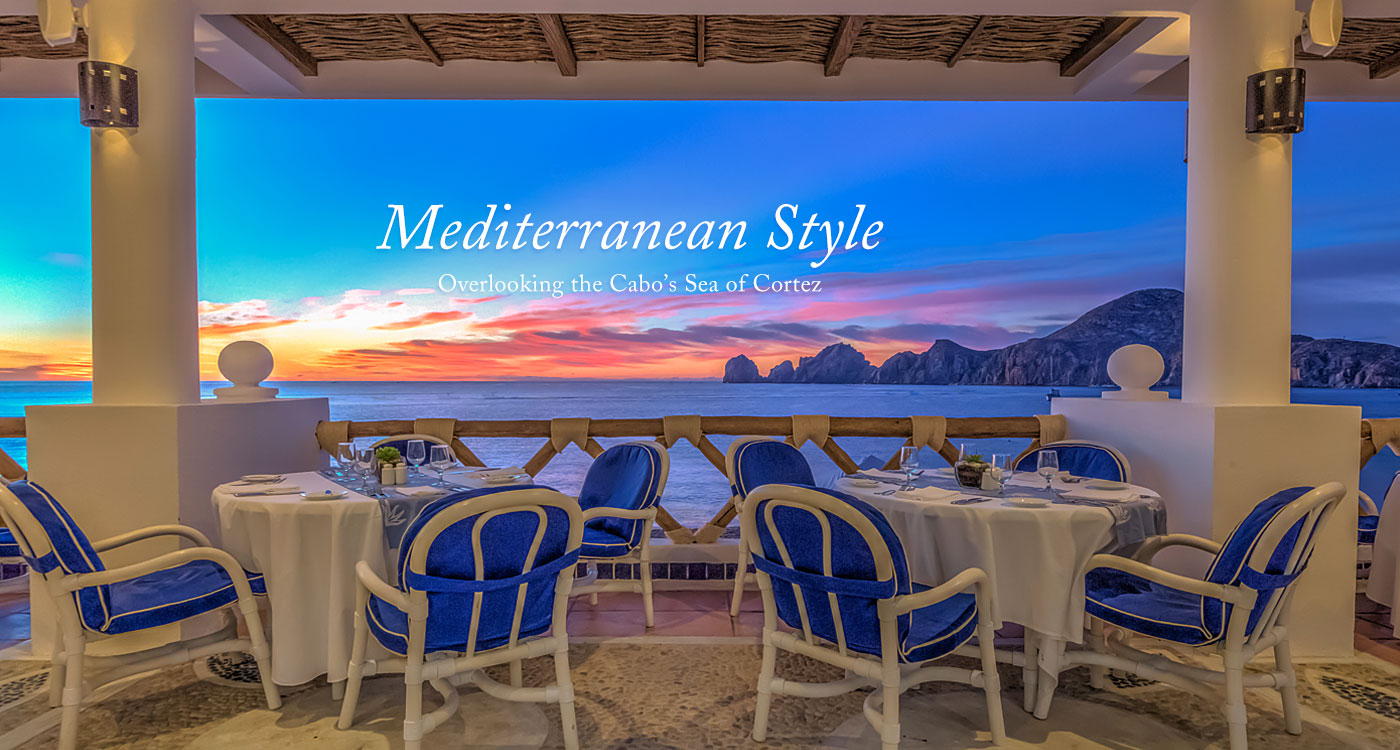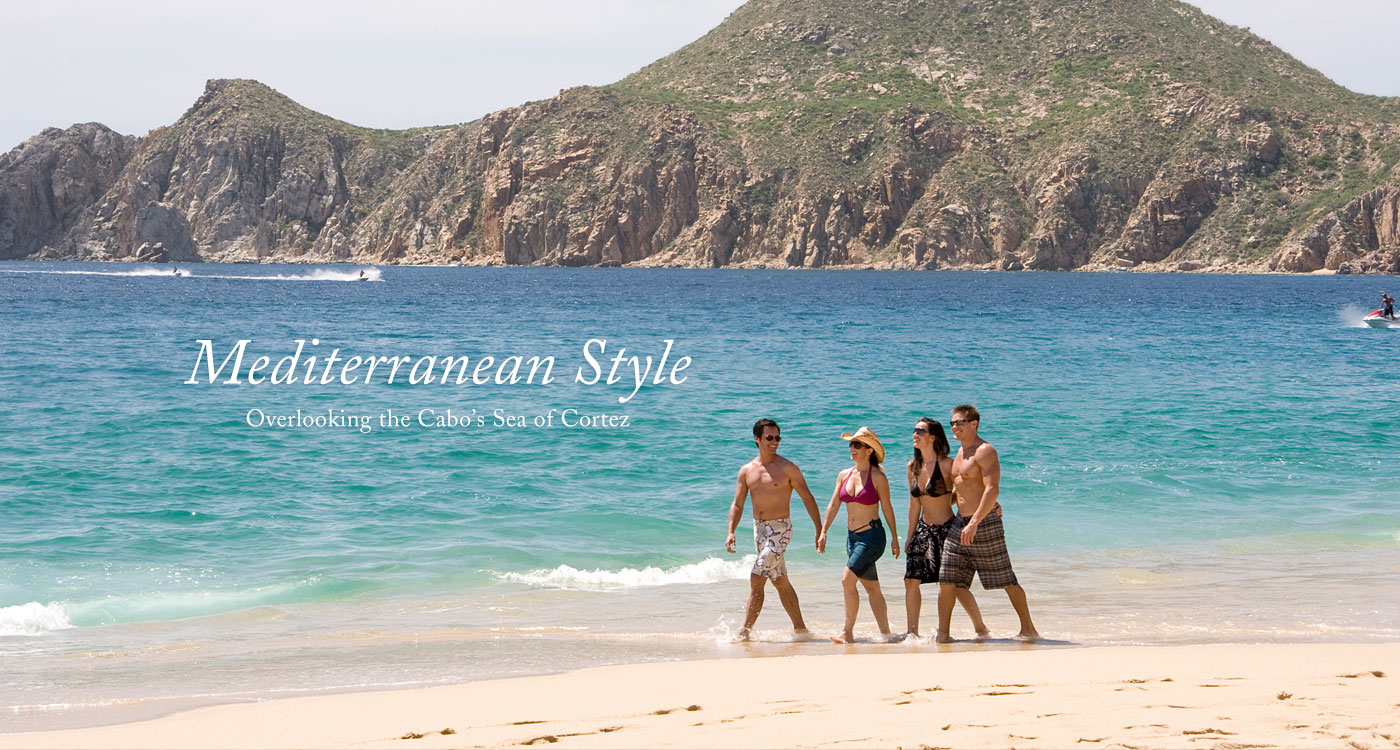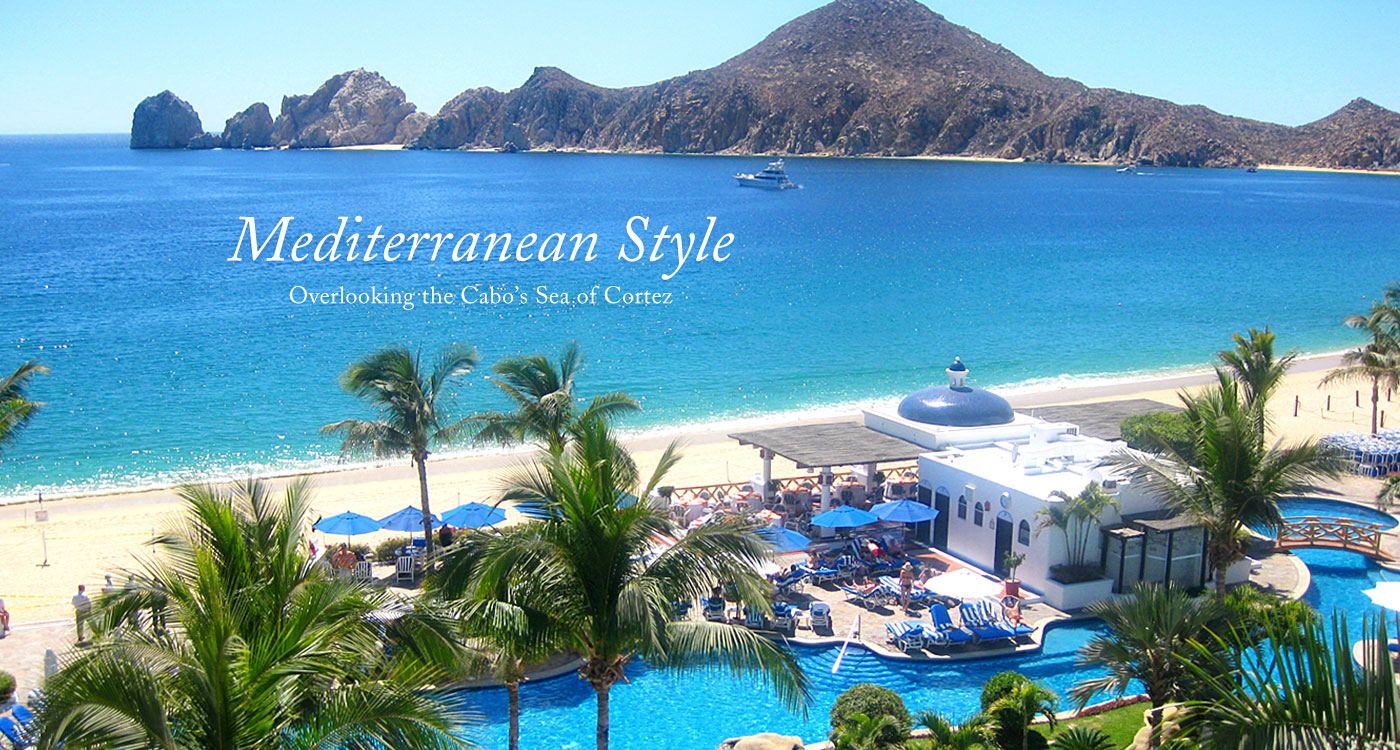 Mediterranean Style Overlooking Cabo's Sea of Cortez
A lovely Mediterranean-style resort in Cabo San Lucas, Pueblo Bonito Los Cabos offers the full-service amenities and boutique services found only at the world's finest hotels. Noted for casual elegance and all-inclusive ease, oceanfront Pueblo Bonito Los Cabos overlooks El Médano Beach and the Sea of Cortez, affording its guests stunning views of Land's End.
No booking or modification fees.
Choice to Pay In Full or One Night's Deposit.
Free Cancellations.
"Excellent service "
Excellent service. Everyone was very nice and friendly. I would definitely recommend staying at this resort, food is great and it is very clean! Pedro, Clemente Abel and Yohari from cilantros were amazing and made the stay much better!
"Best location"
Love the Blanco, it's all about location, location, location. Right in the heart of Medano beach and 99% of the rooms have a great ocean view. We did the all inclusive and loved it even though we spent a few nights in town at other restaurants. Everyone at the hotel is friendly and Martin De Jesus Valdez Moncayo our waiter did a great job keeping us happy with food and drinks at the pool, he always had a smile on his face and great service. Felix Ramirez also works at pueblo bonito and is a good friend and is 1 of the best people to know in Cabo, we love you Felix.
"Great location "
Stayed here now two times and love this place. The customer service at the front desk, patio, poolside, or wherever you need someone they are great. Very clean hotel with large rooms. Location is perfect for a beach day or if you wanna walk down to more of the party scene it's just a little bit down the beach. Close to marina too. Love the blanco!
"Activities"
I have been coming here for 10 years. Never a disappointment. Rod is excellent and makes the activities so fun! Funny and very nice. Angel, Fernando, Freddy just to name a few. Lots of great service and pool beach is wonderful.
"Just for fun!"
There isnt enough words to describe how amazing everything was at Pueblo Bonitos Los Cabo. The room, the food/drinks and the staff! I would definitely go again in a heart beat! Abel, Pedro, Yohari and Clemente from Cilantros/ Palomas made the experience even better. Their service was outstanding! They were very friendly and made us feel welcome! I miss everything already. Will make plans to go again soon!
It's Time to Cabo!
Explore our Interactive Map
Explore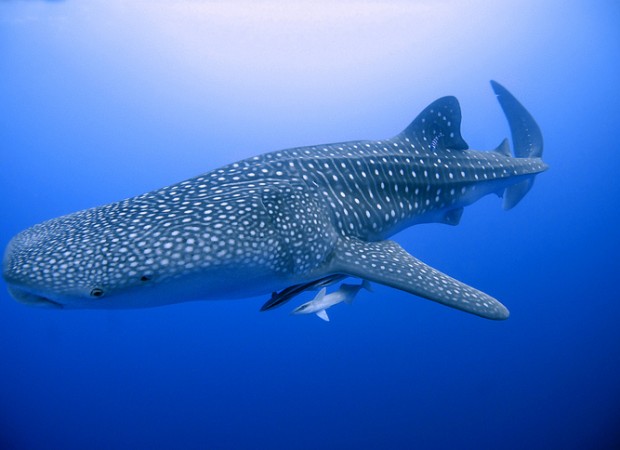 pueblo bonito pointers
Curated by our concierge
Whale Shark Adventure at Cabo Adventures
Planning on visiting a Cabo Pueblo Bonito Resort between now and April? Don't miss the opportunity to swim with the whale sharks—it's a definite must for the bucket list! Despite their formidable appearance, whale sharks are ranked among the ocean's friendliest creatures. Fondly known as the "gentle giants of the sea" and the largest fish of them all, you and your family can snorkel with confidence during Cabo Adventures' Whale Shark Adventure. A beautiful variety of sea life swims within reach when you zip up the provided wetsuit, adjust your goggles, and jump overboard feet first!
Learn more