Lifestyle from options
While the Malaysian Association of Hotels (MAH) has lauded the Government's three-month extension of the Wage Subsidy Program (WSP), the association said it is not enough and called for a specific stimulus plan for tourism. The...

SINGAPORE (June 3): Singapore is set to gradually reopen its borders, starting with allowing essential business and official trips between the republic and six Chinese provinces.

KUALA LUMPUR (June 2): Some 10.25 million people or 67.2% of the workforce had returned to work as of May 17, up from 6.64 million people or 43.6% a week earlier (May 10), said Finance Minister Tengku Datuk Seri Zafrul Abdul Aziz...

KUALA LUMPUR (June 2): Zynga Inc, a global leader in interactive entertainment has entered into a definitive agreement to acquire Peak, one of the most globally successful mobile gaming companies, for US$1.8 billion.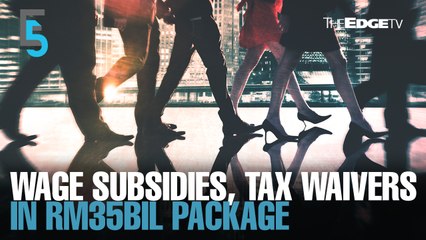 05 Jun | 08:58pm
EVENING 5: PM announces RM35bil stimulus plan
Putrajaya announces a RM35bil short-term recovery plan to boost economic growth and curb unemployment. Meanwhile, the KL High Court will deliver its verdict on Datuk...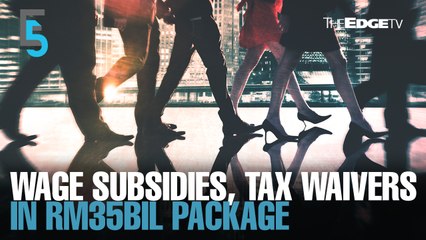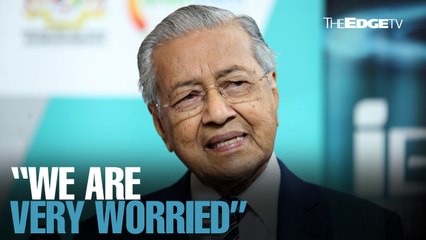 05 Jun | 08:38pm
NEWS: Tun M: We are returning to the era of Najib
Former PM Tun Dr Mahathir Mohamad says that he is concerned that the country is backsliding into the "Najib era".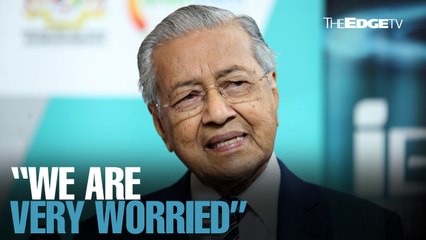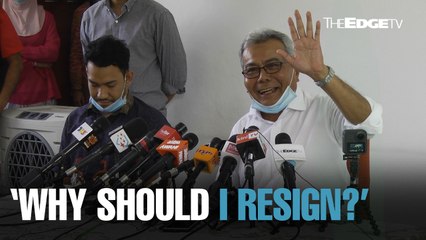 05 Jun | 08:17pm
NEWS: Redzuan Yusof confirms he is 'not quitting'
Minister in the Prime Minister's Department Datuk Seri Mohd Redzuan Yusof sets the record straight — he is not quitting his Cabinet post.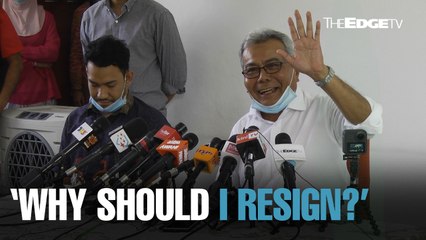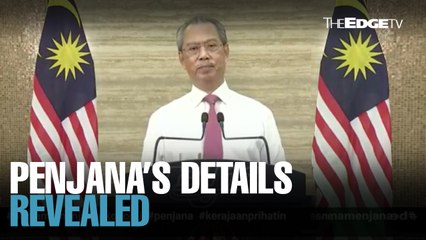 05 Jun | 06:24pm
NEWS: PM unveils short-term recovery plan Penjana
PM Tan Sri Muhyiddin Yassin has unveiled Penjana, a short-term plan intended to help the economy's recovery process and blunt Covid-19's devastating impact.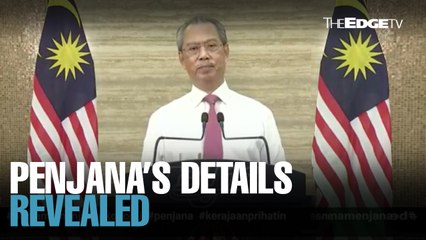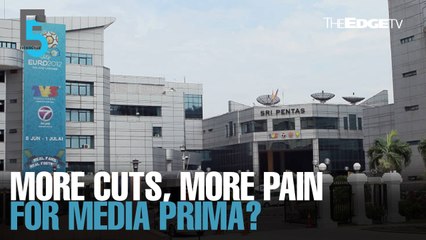 04 Jun | 09:23pm
EVENING 5: Media Prima embarks on next phase of...
Media Prima says that a confluence of factors have forced it to expedite the next phase of its business transformation plan. Meanwhile, Malaysia slipped into a record...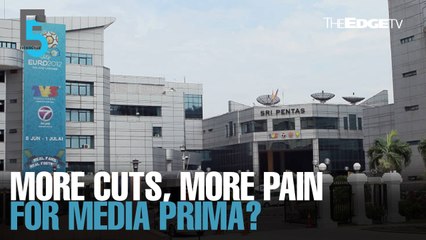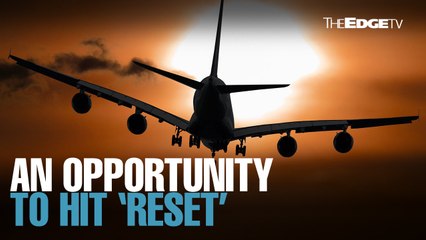 04 Jun | 02:09pm
NEWS: Covid offers aviation a reset option
Covid-19 continues to cause havoc in Malaysia's already fragile aviation sector, but independent airline analyst Brendan Sobie sees a silver lining in all the chaos...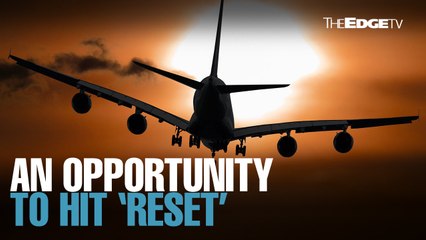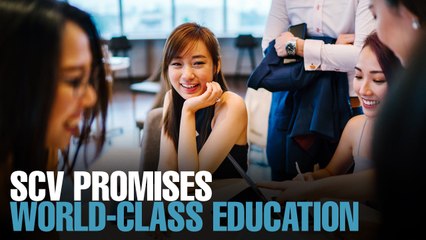 04 Jun | 10:59am
NEWS: Sunway College @ Velocity establishes its presence 
The Sunway Education Group has expanded its presence in the Klang Valley with Sunway College @ Velocity, which continues the group's mission of offering world-class...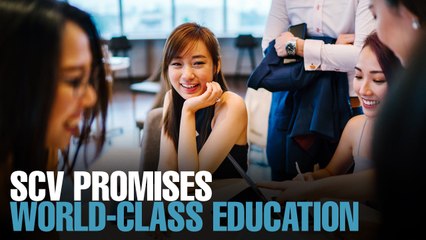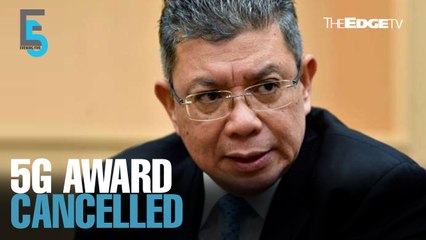 03 Jun | 10:26pm
EVENING 5: Government backpedals on 5G allocations
Communications and Multimedia Minister Datuk Saifuddin Abdullah cancels his order to award portions of the 700MHz band to five companies. Meanwhile, one in five...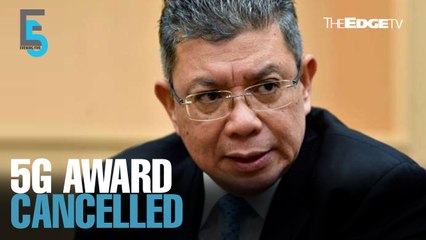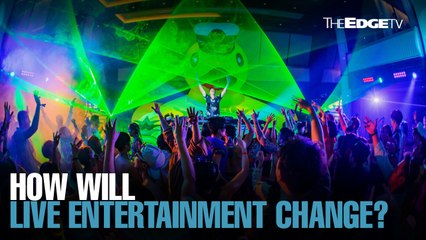 03 Jun | 04:27pm
NEWS: Livescape talks steering through a major health crisis
Six years after the FMFA 2014 controversy, The Livescape Group now faces another blow in the form of the coronavirus pandemic. How is the events management company —...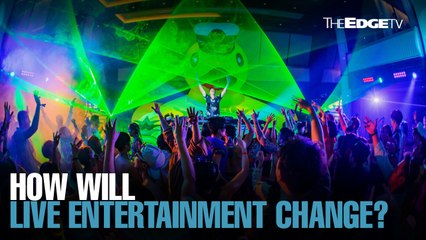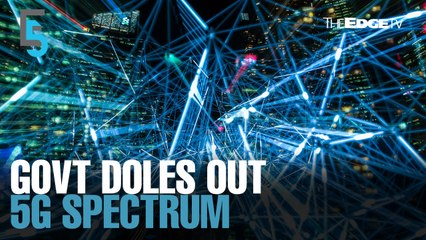 02 Jun | 09:04pm
EVENING 5: Govt awards 700 MHz band to five telcos
The government has awarded portions of the 700 MHz band to five telcos in a surprising move. Meanwhile, the Securities Commission has said no to TA Enterprise's...