The Latest Easy & Healthy Recipes From My Family to Yours
Some desserts just scream FALL and this is one of them. You'll love how easy this one bowl pumpkin cake (with chocolate chips!) is to make. It's so moist, full of bright fall flavor, and the perfect treat to make right now. Easy Pumpkin Cake I LOVE this recipe because it's kind of like pumpkin…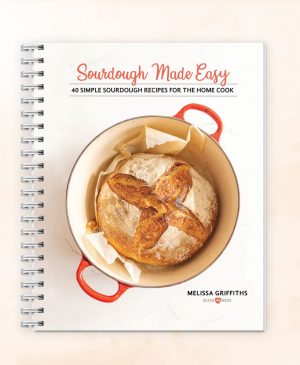 I've written TWO new cookbooks for you and they are READY for purchase!!! The books go to print TOMORROW! And they'll go in the mail in about 10 days. So…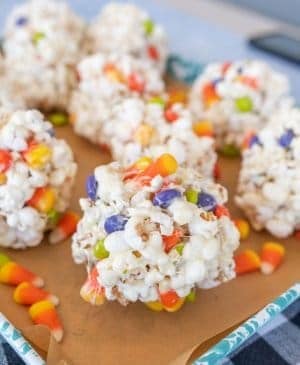 Halloween popcorn balls made with marshmallows and Halloween candy are a quick and easy festive treat great for making with your kids! Halloween Popcorn Balls Halloween is sure to be…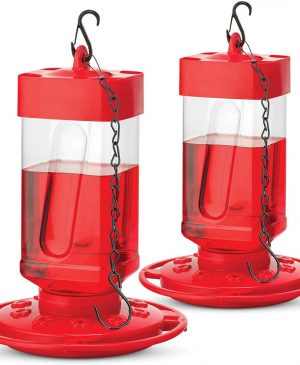 After reading through my top hummingbird feeders below, you'll want to fill it with hummingbird food, right? Well, you can save money and make your own homemade hummingbird food to attract…
BROWSE MY RECIPES BY MEAL:
Here are some of my favorite easy dinner ideas!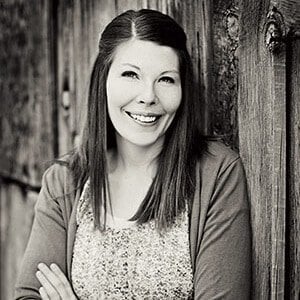 Hi! I'm Melissa, and I want to help you feed your family wholesome food.
As a hobby farmer and mom of five, I'm all about keeping it simple in the kitchen. I want healthy meals that feed my family well, and then I want to get back to my (wonderfully messy) life. Let's work together to find something yummy for your dinner table.
Create a FREE Account & Save Your Favorite Recipes
BROWSE MY SHOP!
FROM ECOOKBOOKS TO HANDMADE NATIVITY PUZZLES (MADE BY ME!).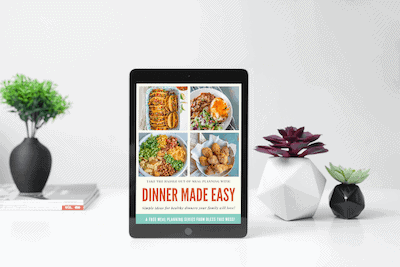 Free Meal Planner
Take the hassle out of meal planning with: Dinner Made Easy …simple ideas for healthy dinners your family will love!