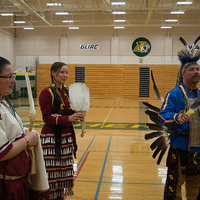 The Native American Student Association presents, for its 25th anniversary, the annual "Learning to Walk Together" Traditional Pow Wow! NEW LOCATION:...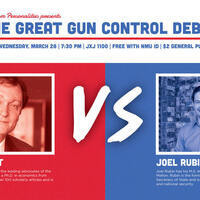 John Lott is considered one of the leading advocates of the pro-gun movement. With a Ph.D. in economics from UCLA, Lott is cited for over 100 scholarly...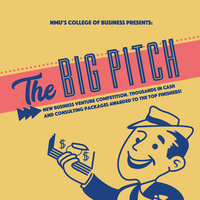 The Big Pitch is the culminating event of the annual New Business Venture Competition at NMU. The campus and Marquette communities are welcome to attend...