ISO Auditor Courses Online
Genuine on-demand e-Learning :: not video recordings

ISO 21001 Certified :: est. 2011
"We were audited by BSI in the month of June and India office has now achieved the ISO 9001:2015 certification and I would like to thank you for all the assistance that you have provided during the Internal Auditor certification process for my employees."
"Ultan on the Support Team was fantastic every time … The support was excellent and made the course a lot more achievable. Definitely glad I completed it and am looking forward to applying my skills"
"The training modules are brilliant and the tests associated with each module also very good. Excellent course, excellent support from John and can thoroughly recommend this course 100%"
"Excellent modules and the scenarios were great; the FAQ's were also a great help."
"Thanks for the great course, I really enjoyed it."
"I have finished the full course. Thank you for your help during it. It has been an excellent tool as I implement our ISO 27001."
"Thoroughly enjoyed the course and found it both stimulating and useful. The quizzes at the end of each section were particularly helpful."
"...a deep, expert and practical knowledge of various ISO standards and has provided us with excellent training, coaching and support."
Self-paced on-demand Courses - ISO Certified
You pick the Time and Place and we Deliver
Need help to find the right Course?
We have Conversion, Extension and Transition as well as conventional ISO Auditor Courses
Get a 5 min or 30 min sample of our lessons online to obtain a practical impression of the deGRANDSON approach to e-Training: on-demand and self-paced.
We explain why are we still a reliable business, even during the pandemic.
How good an Internal Auditor are you? Find your Auditor Rating here.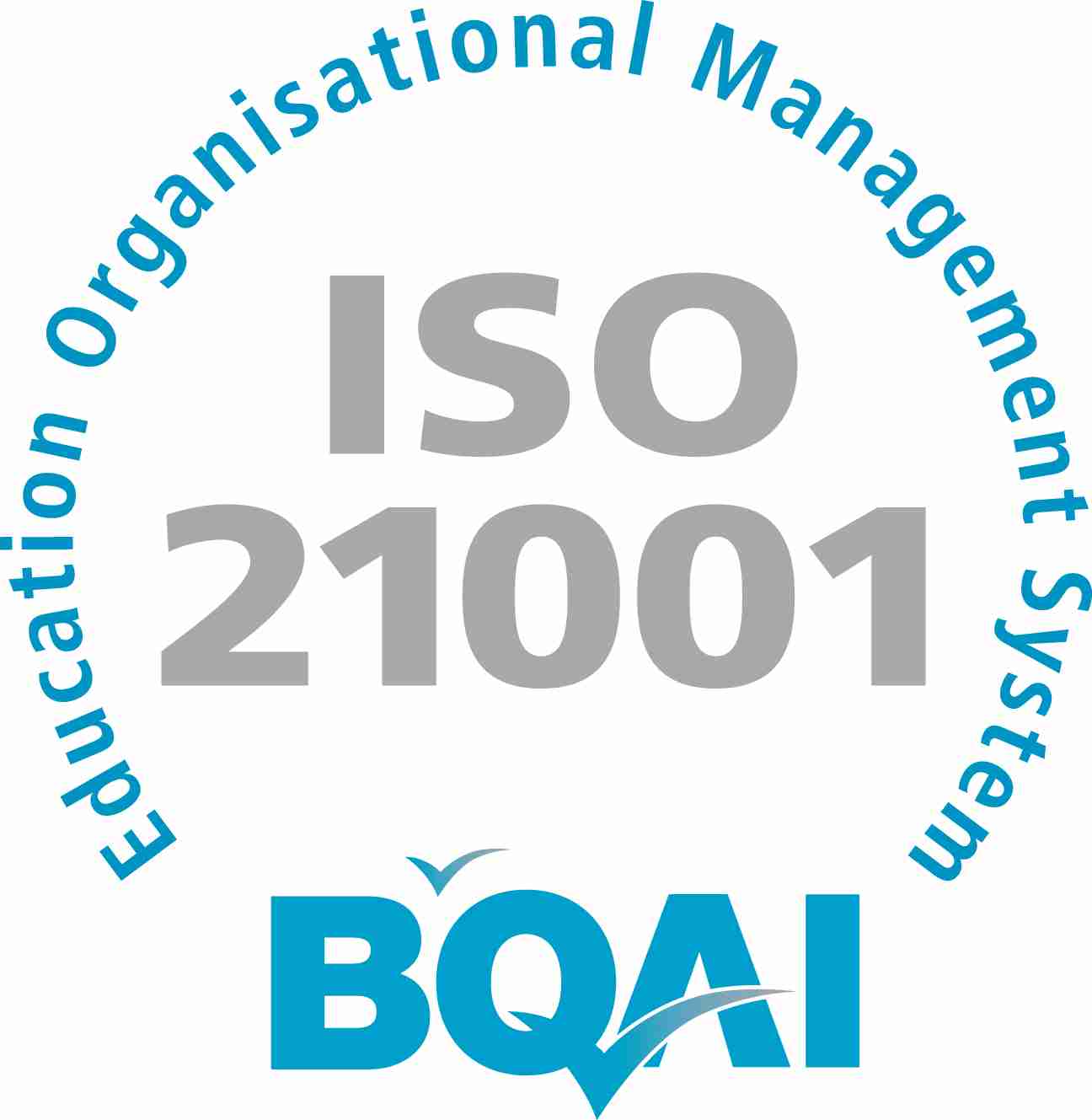 Internationally recognised
The ISO 21001 logo will appear on your Certificate affirming worldwide recognition of your Auditor Qualification.